PAGE 30 DRAGON DIFFERENCES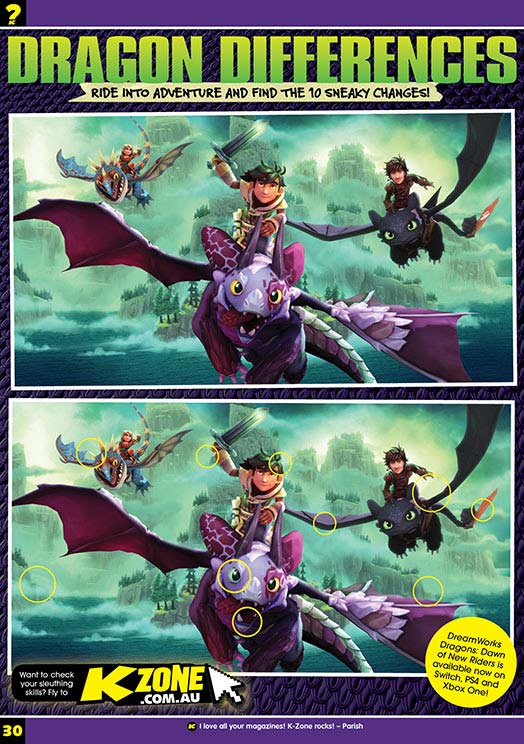 PAGE 31 SICK SIDEKICKS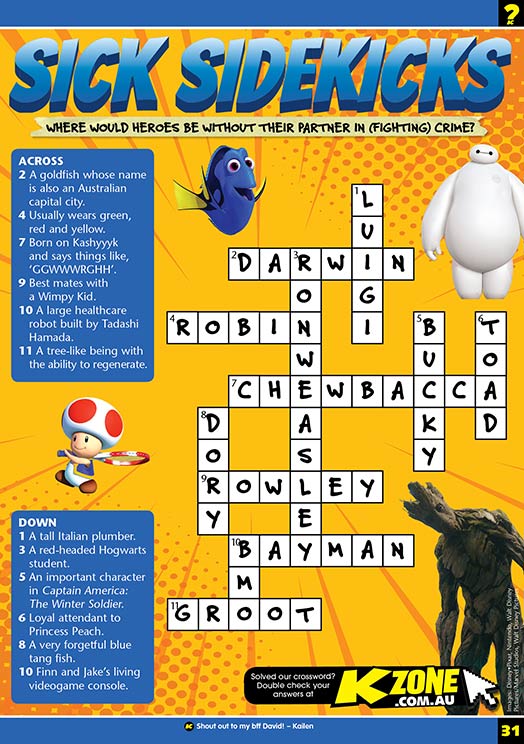 PAGE 32 OPERATION OOSHIES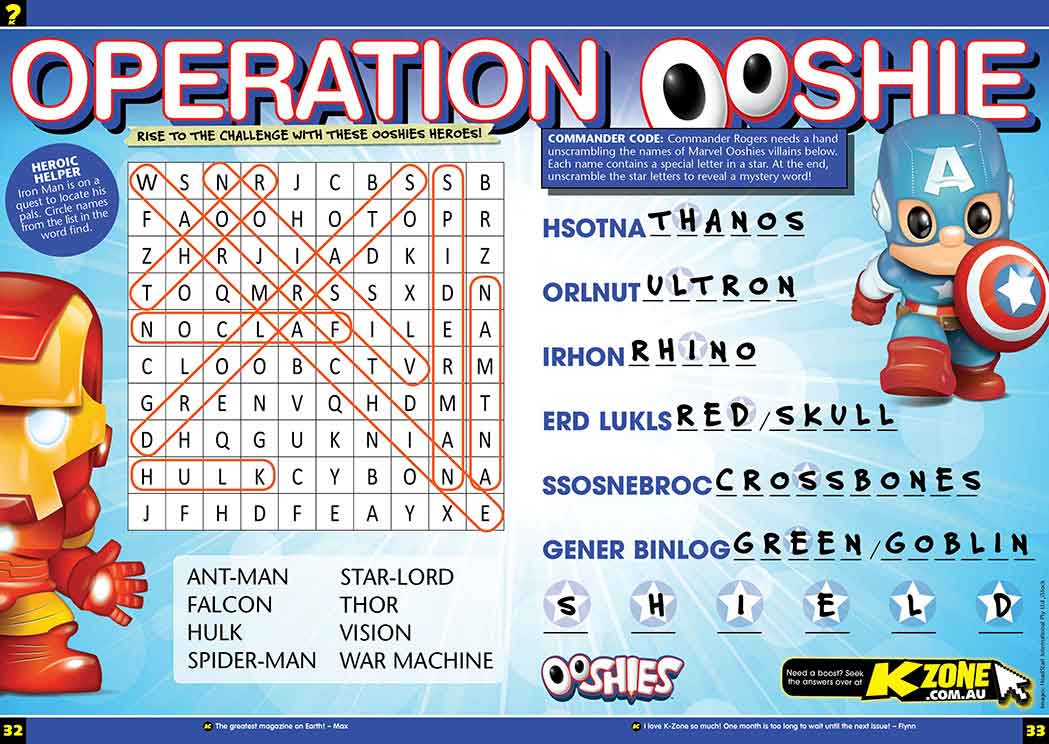 PAGE 34 SUPER STATUS
6-20 POINTS = AH NOPE!
You? A superhero? You haven't got time for that. You're too busy making the world a better place with your humour and smarts!
21-40 POINTS = MAYBE!
You've totally got the potential, but we reckon you're more of a Captain America or Iron Man, which is still super incred!
41+ POINTS = OH YEAH!
You're a big believer in truth and justice, and have some out of this world skills. You could deffo be Captain Marvel!
PAGE 36 WINTER GOALS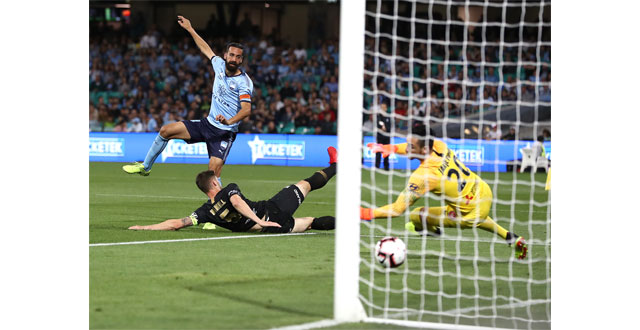 Mostly As: Soccer
Passionate, agile and always looking for fun, you'll have a blast on the soccer field!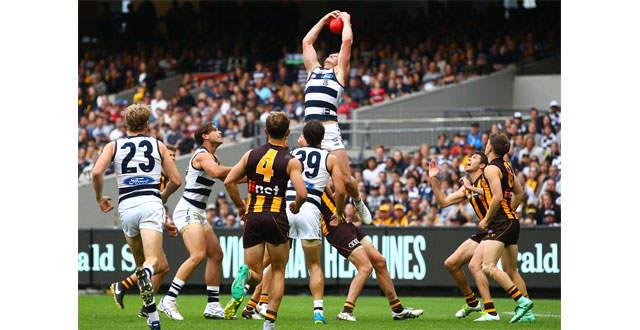 ​
Mostly Bs: AFL
Athletic, fast and determined, it's time to kick it Aussie Rules style!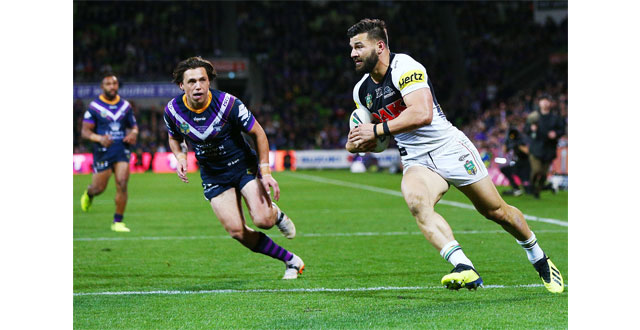 Mostly Cs: Rugby League
Strong, brave and super confident, League is the place for you!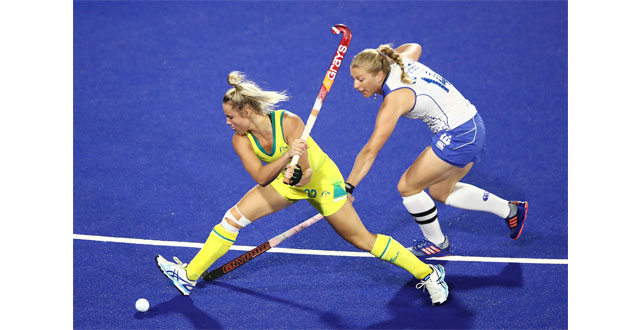 Mostly Ds: Hockey
Strategic, loyal and an incred talker, you'll deffo rate this team sport!