Hey K-Zoners!
I've got a great month coming your way! It all starts with everyone's favourite roving reporter, Chris Showers, and another epic Dare Fest for me!
Chris has me hitting a water park and taking on three dares in a row, but not all the dares involved water...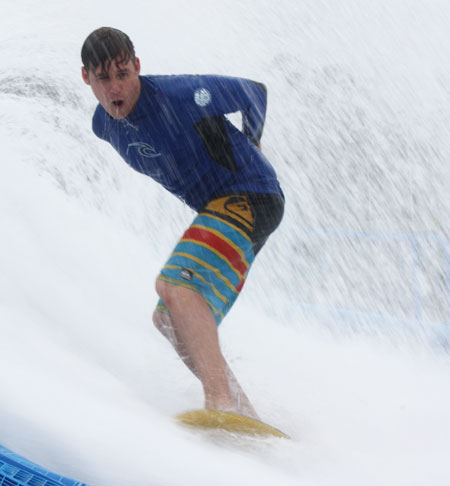 Surfing - Water Park Style!
For my very first try at skiing I caught up with Olympic world champion Jacqui who gave me a few tips at an indoor skiing centre. I'm kind of a pro now, check it out!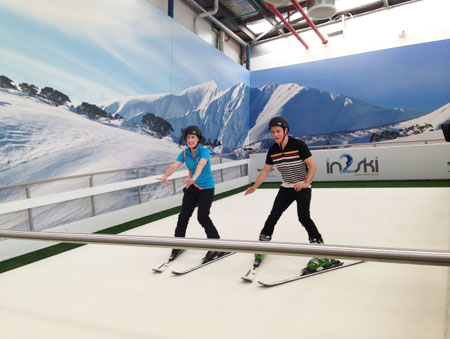 Skiing with an Olympian!

And last but not least, I'm proving that the impossible can sometimes become possible. What better way to show you than with a jet pack? Yep, you heard me right dudes, I said jet pack!
This epic ride doesn't involve a jet engine, though. It uses water pressure from a jet ski to get airborne and can blast you up to seven metres high, scary right!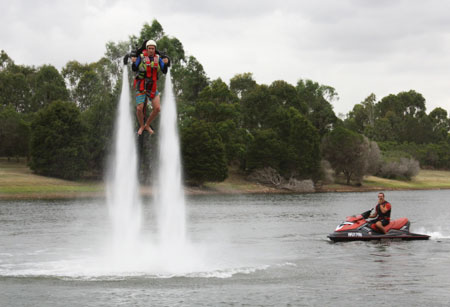 Woohoo - real life jet pack joyride!

Stay cool my K-Zone friends and remember to tune in for some Saturday Disney fun every weekend from 6-7am on SEVEN and then 7-9 on 7TWO.
Until next month Nathan out!