Marvel shared a pretty exciting photo with the world to celebrate the start of filming for Guardians of the Galaxy Vol. 2: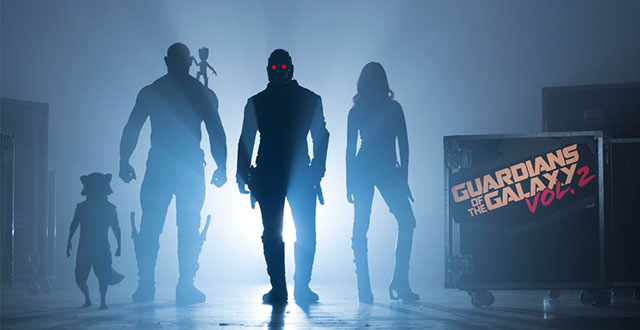 By the looks of things we can see Star Lord, Gamora, Drax, Rocket and ADORABLE TINY GROOT, ready for action!
But some new updates have come with the start of filming, including the announcement of more of the cast! Turns out Pom Klementieff is set to play Mantis – which means there's sure to be a heap of cool martial arts action! Plus, Mantis is known for her ability to communicate with plants – so could that mean that she'll be able to understand Groot?
So far the movie is still gonna be released in May 2017, but we'll keep you updated when Marvel finalise the date!