The K-Zone team have been busy learning how to master drawing Minions. Follow the steps below and give it a try!
Let us know how you go in the comments below!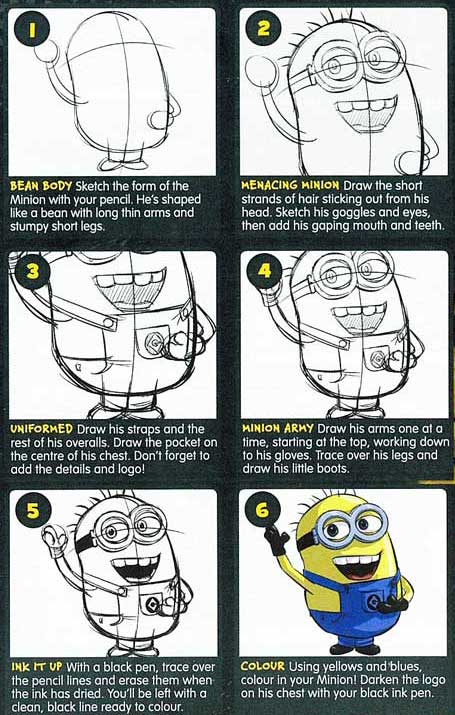 Have an awesome drawing you want to share? Submit your creation to Your Space and you could be featured in K-Zone magazine, plus receive a gift!