Have you immersed yourself in the wonderful wizarding world of Harry Potter? Well J.K. Rowling has some incredible news for you – she's written a new movie, based on her spin-off book Fantastic Beasts And Where To Find Them.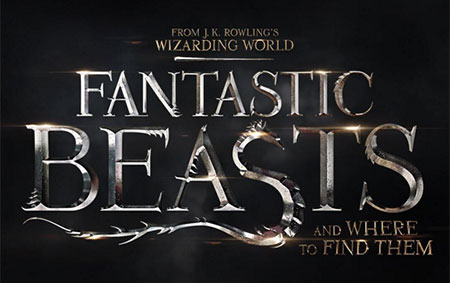 The movie will be about the life of Newt Scamander (the name of the fictitious author of the book). Newt lives in America and works for the Ministry of Magic! He travelled around the world discovering magical creatures, then he wrote a book about all the awesome stuff he found!
It's gonna be set way back in the 1920s too… That's 70 years before Harry even went to Hogwarts! Oh, and we just got our first look at the characters…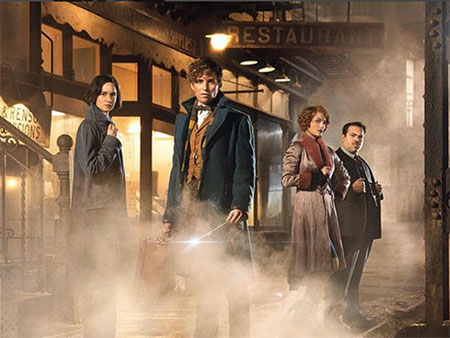 Totally rad!
The new movie hits cinemas in in late 2016, and we defs can't wait! What's your favourite thing about the Harry Potter, K-Zoners? Tell us in the comments below!