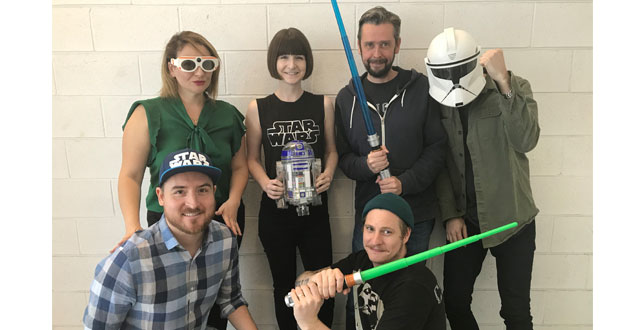 May The Fourth be with you, K-Zoners! We hope you're having a cosmically cool, intergalactically incred day celebrating a galaxy far, far away.
If you have no idea what to do, or just need a few more ideas to pack every second with Star Wars themed fun, we've created the ultimate guide. Check it out below!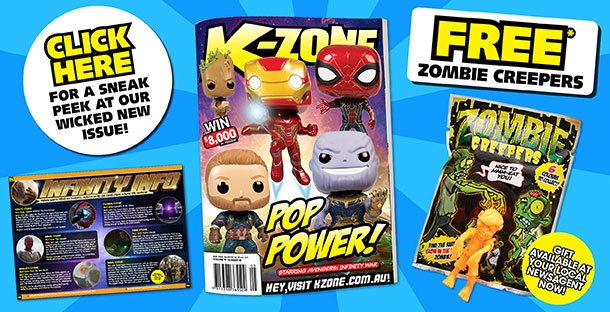 Grab the May issue of K-Zone, on sale now, for even more fun Star Wars Day activities, a peek at one of Chewbacca's mission logs and a new Star Wars Rebels comic!
Play



Discover your Star Wars name with our Star Wars Name Generator! Are you dark side, or light side? It's a big decision, so choose wisely!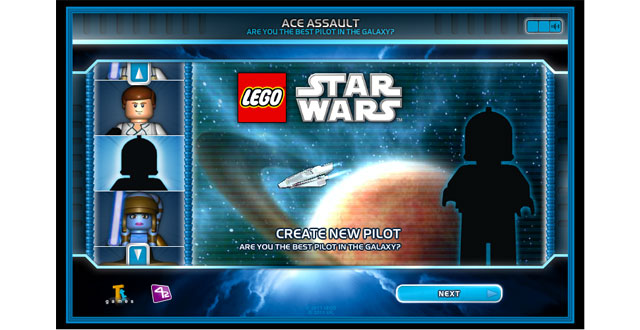 Prove you're the best pilot in the galaxy in the LEGO Star Wars: Ace Assault game!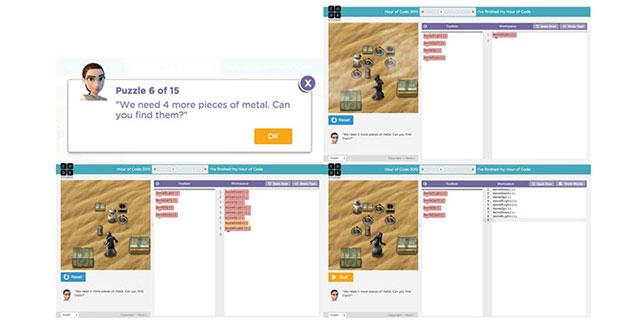 Want to learn to code, or practise your coding skills? Learn how to build your own Star Wars game with Disney!
Quiz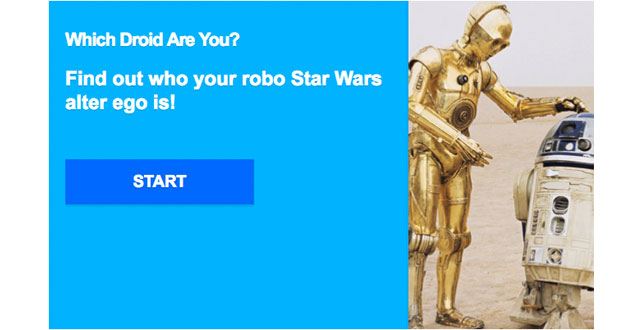 Find out whether you're R2-D2, C-3PO or BB-8 in our Which Droid Are You? Quiz!
It's the moment of truth! Are You A Jedi Or A Sith? Take the quiz!
Which planet are you from? Take the What's Your Star Wars Home Planet? quiz!
Take our Star Wars: The Force Awakens trivia quiz!
Watch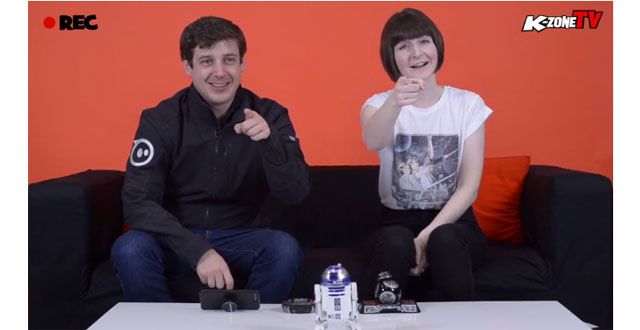 Love droids, tech and awesome toys? Watch as we unbox the new Sphero R2-D2 and BB-9 droids!
Want to know more about the original Sphero BB-8 droid? We unboxed it too!
We interviewed professional drone pilot Jack Bishop and got to fly the Star Wars Battle Drones range!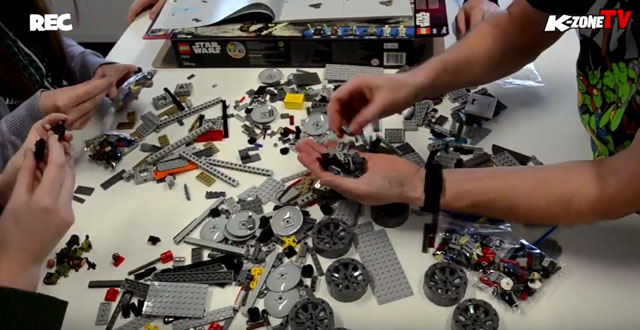 The K-Zone Team worked hard to build the LEGO Star Wars Clone Turbo Tank. Watch the timelapse video for all the bricky action!
Check out all the behind the scenes action on the set of Star Wars: The Force Awakens.
Read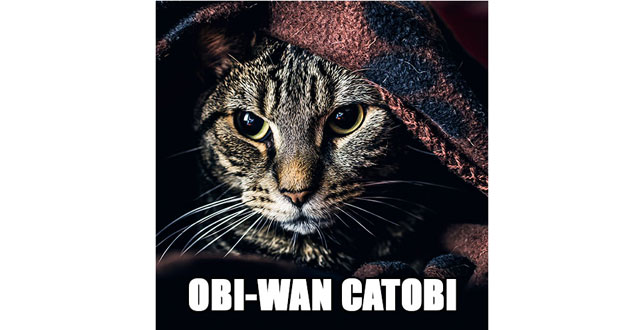 We've got memes from a galaxy far, far away...
Think you know everything about Star Wars? Try these five facts about the movies!
What about these unusual Star Wars world records?
Peep our free LEGO Star Wars comic!
Why not take a peek at a galaxy not so far away?
Want more fun Star Wars Day activity ideas? Grab the May issue of K-Zone, on sale now!