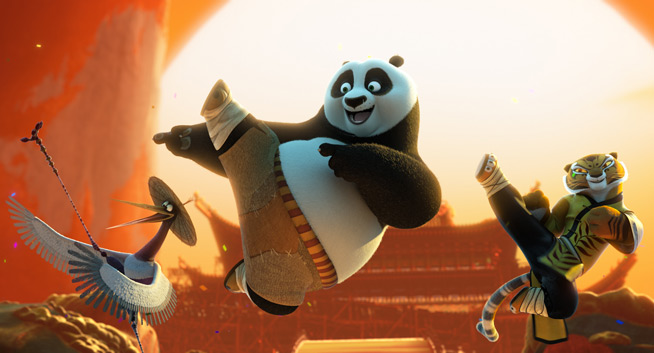 Kicking back with Jack Black and chatting all things pandas and Kung Fu Panda 3? Don't mind if we do!
K-Z: Yo Jack! What was it like playing Po again in Kung Fu Panda 3?

J: It was great to revisit the character of Po. It is always fun to jump into his enthusiastic skin and relive the dream of becoming the master, the Dragon Warrior.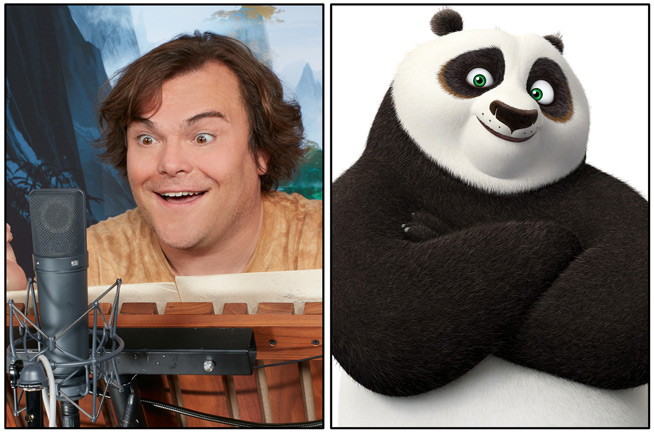 Image: Alexei/Dream Works

K-Z: Are you like Po in any way?
J: A little bit, it's inevitable. I'm really just being myself with Po; I'm not putting on a voice in the way I have done with other characters. I'm not even lowering the voice to be bear-like or anything. I'm just being a more enthusiastic, innocent version of myself.

K-Z: Po is a kung fu master. What experience have you had in martial arts?
J: I did the obligatory year of karate when I was a kid; I did a year of judo later on; and I dabbled with a little kung fu for these films, just because I felt like I should learn a little bit, since I am THE kung fu panda!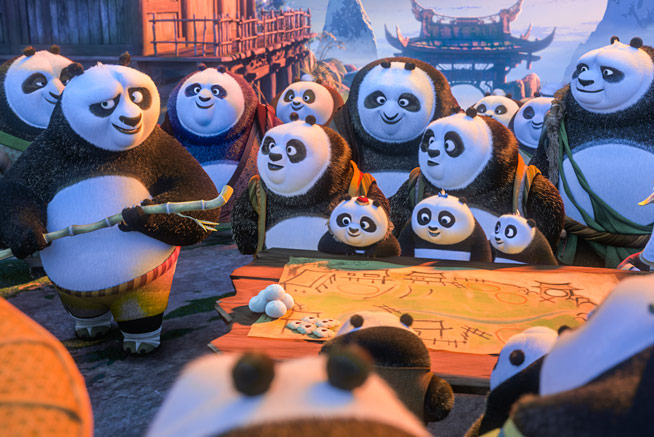 K-Z: So have you ever met any real pandas?
J: I went to see a baby panda at the Atlanta Zoo (in 2011). There's a naming ceremony when a panda turns 100 days old, and we were there and named him Po. I got a little scared of the panda, because it's a wild animal; he's a bear, after all.

K-Z: We heard you have a super interesting hobby! Wanna tell K-Zoners about it?
J: Yes, I'm a numismatist (coin collector). I'm not even sure how you pronounce it. I like coins that tell a little bit about history. I think it's interesting. The most precious coin I have in my collection is actually an American penny, but it's worth a lot more than a penny!

Kung Fu Panda 3 is out now on Digital HD, and coming to Blu-ray™ & DVD on July 6, 2016.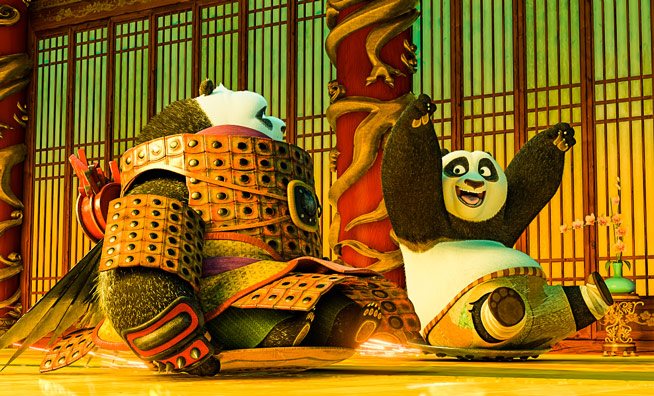 Images: DreamWorks