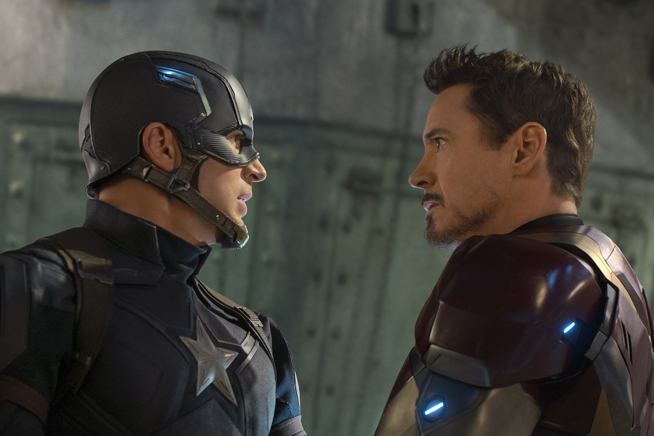 Image: Marvel Studios
That's right K-Zoners – we made it!
Captain America: Civil War
has finally exploded into cinemas and I couldn't be happier!
I got to see a sneaky advanced screening of the movie on Wednesday, and probably didn't breathe the entire time I was sitting in the movie theatre. Talk about an intense film! Older K-Zoners will love it. I couldn't resist taking a photo afterwards with the Marvel crew – I know it probably looks like I've taken the side of a certain team, but I promise I wasn't playing favourites!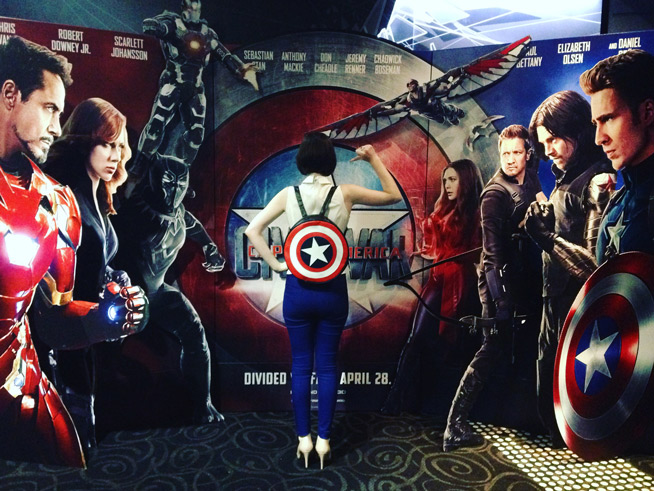 I went to see
Civil War
again on Thursday, once it was officially released, and was just as excited all over again. I noticed a few more details, loved all the battle scenes and pretty much decided I definitely love the movie!
However, never fear, there won't be any spoilers from me! What I want to know is,
have you seen Civil War yet? What did you think?
If you haven't,
when will you see it?
I was so excited to see new and old Marvel characters in
Civil War
, but I'd love to know,
who are your fave characters? Let me know in the comments below!