Ryan McNaught, AKA The Brickman, has a brand new exhibition called 'Wonders of the World', full of world famous landmarks built entirely from LEGO! This is seriously awesome!
The global premiere will be hitting the Brisbane Convention & Exhibition Centre on Wednesday November 23 and will run until Wednesday December 14! After that, Wonders of the World will head around Australia, stopping in Sydney, Melbourne and Perth! I can't wait to check it out when it launches near me!
Ryan is the only LEGO Certified Professional in the Southern Hemisphere, and one of only 14 professionals in the whole world. Want to take a sneak peek at some of the LEGO creations in his show? Check them out below!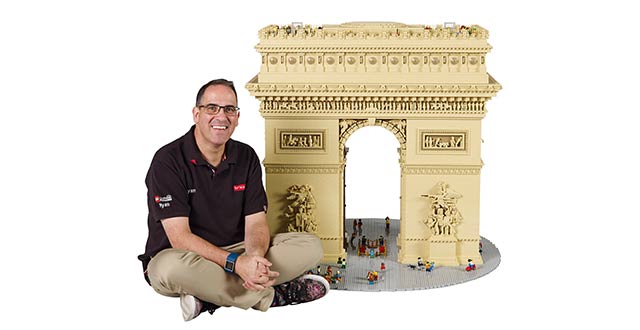 The Arc de Triomphe in Paris, France!
​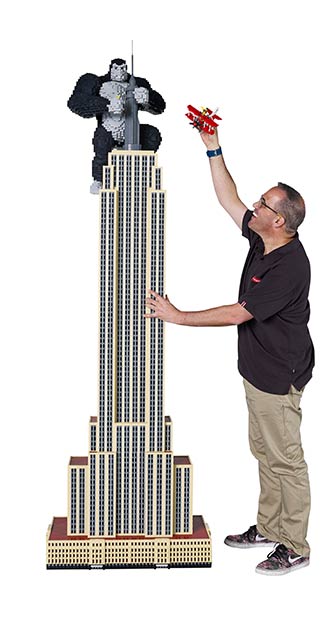 The Empire State Building in New York City, USA (with King Kong on top)!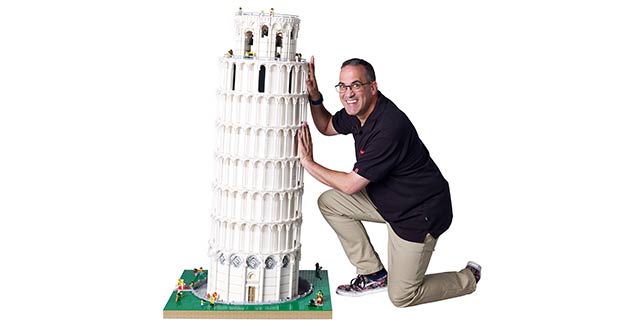 The Leaning Tower of Pisa in Pisa, Italy!
You can even watch Ryan build the Leaning Tower of Pisa below!



Want to check out more Ryan McNaught creations? Take a look at LEGO Towers of Tomorrow, Epic Sydney LEGO Builds and if you still want more, watch Ryan build a K-Zone sign!