KZ: Hi Coco! What inspired you to make an album about animals from around the world?
C: The first song we wrote was about the animals I had seen on holiday in Australia. I really enjoyed it so we thought we would stick to the animal theme for other songs. I included animals from around the world because I love all animals, and there are special ones from other countries that are fun to write about too. My favourite song to write was 'The Outback Song' because it was my first song ever, and it was so exciting to have written a whole song! It was fun to see my family camping holiday and the animals we saw get turned into an actual song.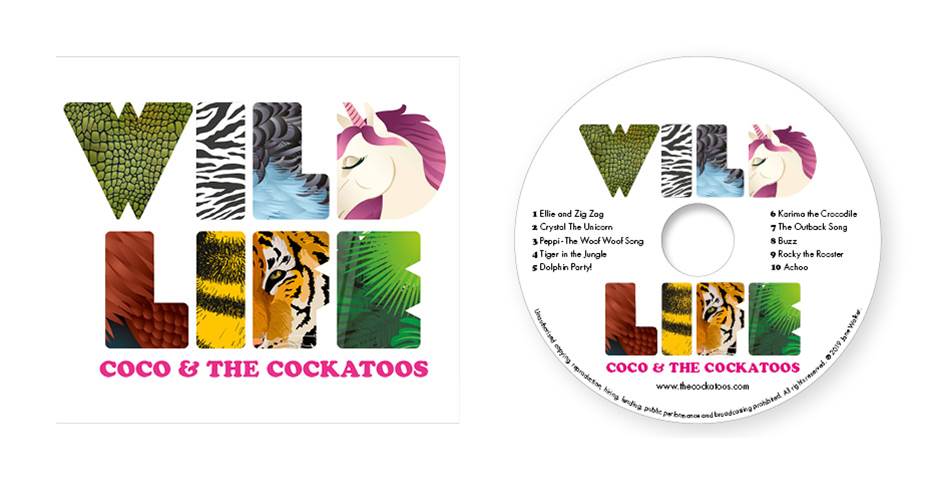 KZ: Which song from the Wild Life album gets stuck in your head the most?
C: All the songs get stuck in my head at different times, but I'd have to say the 'Dolphin Party!' song!
KZ: Did you learn anything new while making the album?
C: I learned that a lot of work goes into recording an album, and I learned that I could sing! I got to understand more about the process of recording in a studio and see all the equipment involved.
Read more of Coco's interview in the August 2020 issue of K-Zone, on sale now!