Hey K-Zoners
Happy February, hope you're having a great start to the year! We've got an amazing month of stories for you!
First up, we caught up with a world famous wildlife expert! Luke Wanderer took us on safari in Melbourne, and I think needs to do a bit more research before he next hits the field...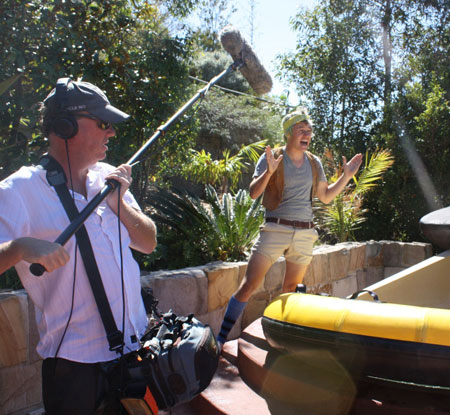 Luke Wanderer on safari. Funny, he looks like Nath...
Also the girls and I caught up with Disney star Spencer Boldman! This interview was a little scary for me because it took place on top of a very tall tower; but luckily Spencer is scared of heights too…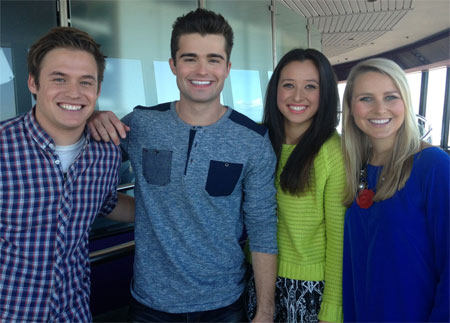 Nathan, Spencer Boldman, Teigan and Candice!
And yes, I saved the best for last! Candice, Teigan and I travelled all the way to LA, where we were invited on the set for a taping of Dog With A Blog, the brand new series starting on Saturday Disney this month. We had a back stage tour, and even got to chat to the cast and crew!

Teigan, Nathan and Candice in LA!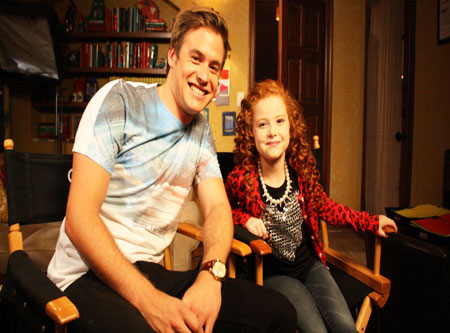 Nathan with Francesca Capaldi!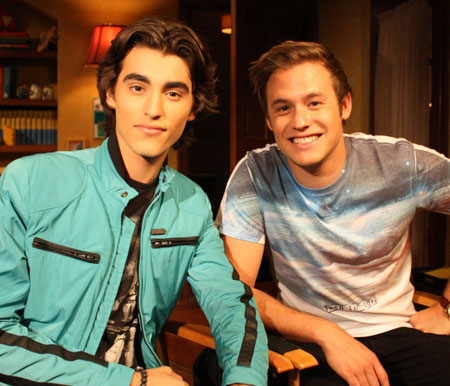 Nathan and Blake Michael
So until next month my K-Zone friends, stay safe and don't forget to tune in to Saturday Disney every Saturday from 6-7am on SEVEN then from 7-9am on 7TWO!
Nathan Out!