Hey K-Zoners! If you're interested in seeing some seriously spooky specials, you're in luck! Netflix has hilare Halloween themed shows that you can check out anytime, so I put in the hard work for you, grabbed some snacks, jumped on the couch and figured out the top three to watch.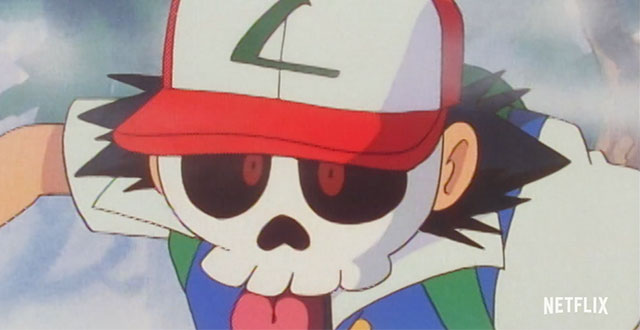 Pokémon: Indigo League – 'The Tower of Terror' from Season 1
On their way to Lavender Town, Ash and the crew find the woods are getting foggy as they approach Pokémon Tower. After being too afraid to enter, the group eventually heads inside, but Brock and Misty leave after being scared by tricky Ghost Pokémon. Ash and his Pokémon explore alone, but find a Haunter and Gengar who are trying to be funny. Things get spooky after Ash doesn't find the pair very amusing… Dressing up as one of the Ghost Pokémon would be such a sneaky Halloween costume idea!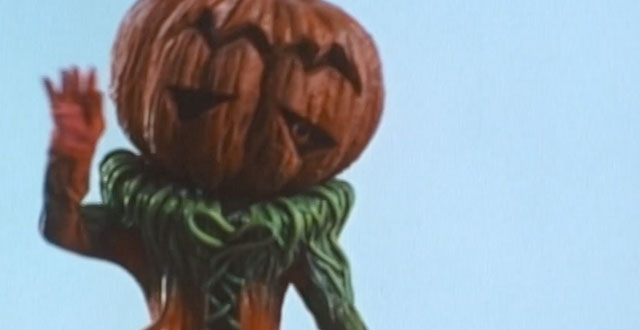 ​
Mighty Morphin Power Rangers – 'Zedd's Monster Mash' from Season 2
As the Power Rangers enjoy Halloween fun with their friends, Lord Zedd tells his henchmen to crash the Youth Center Halloween Party, disguised as kids. When Tommy takes the disguises baddies trick-or-treating, Goldar kidnaps him and places him in a Haunted Forest! Tommy has to try and battle the most dangerous Halloween monster revived by Doomstone. I hope someone out there is dressing up as one of the hilarious characters in this episode. Stick a pumpkin on your head and you're ready to go!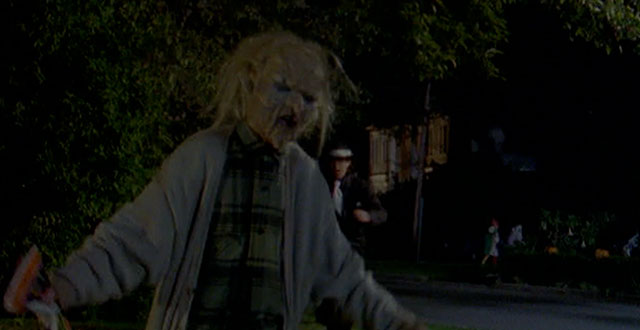 ​
Goosebumps Specials – 'The Haunted Mask' Part 1 and 2
Carly Beth falls for every prank played on her, so when she is tricked into eating a gross sandwich by her friends, she's had enough. She buys the scariest mask at an old costume store, and plans to wear it for Halloween. However, things take a massive turn when she discovers she can't take the mask off!

What's your fave scary watch? Do you like or dislike spooky spooky shows and movies? Let me know in the comments below!