Whether you're a pranking pro or just doing your research before April Fools' Day, this video will help you trick your friends, fam or enemies into looking totally LOL-worthy with a transformed face!
To download the free Print and Prank sheet, click here!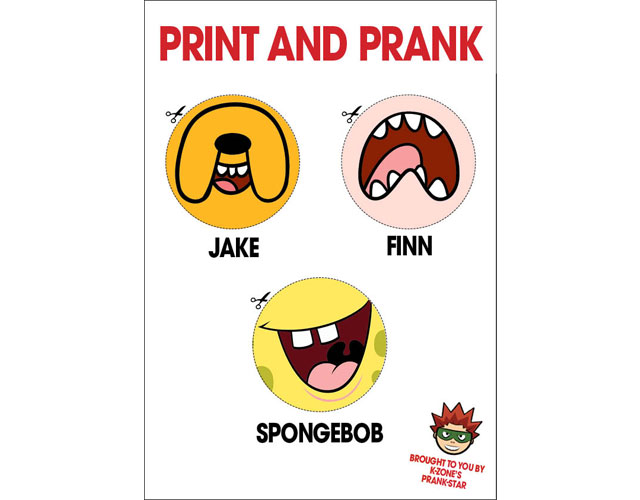 RELATED: Check out our gross bug prank on K-Zone TV!
Want more pranks? Grab the newest issue of K-Zone, on sale now!