Instead of focusing on his school work, Timmy Failure was busy with his detective work in a garden shed and it's gotten him in A LOT of trouble — the incredible sleuth has been banned from pursuing his life's work. It's a scandal. A conspiracy of buffoons. An outrage!
But it gets worse. Timmy documented everything in his private record, but then it was stolen! Now, if this book gets out, he will be grounded for life — or longer...
It's the book you're not supposed to have but believe us, once you do, you won't put it down!

RELATED: You Could Win An Awesome Timmy Failure Book Pack!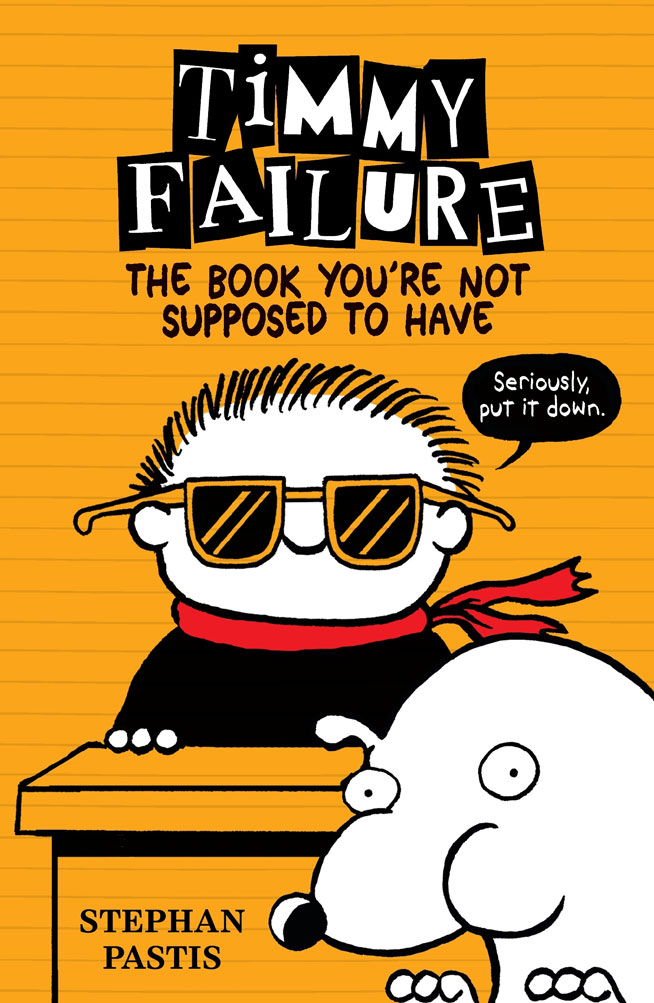 P.S. Check out our exclusive interview with the super talented author of the Timmy Failure series, Stephan Pastis, in our October issue, on sale now.