If you've picked up the September issue of K-Zone, you might have seen I recently hung out at Nickelodeon HQ with Spongebob – he was bigger than I expected! It got me thinking about all the reasons I wish I lived in Spongebob's world, so I thought I'd share them!

1. I could drive around in a giant burger car – if I got a job at Krusty Krab.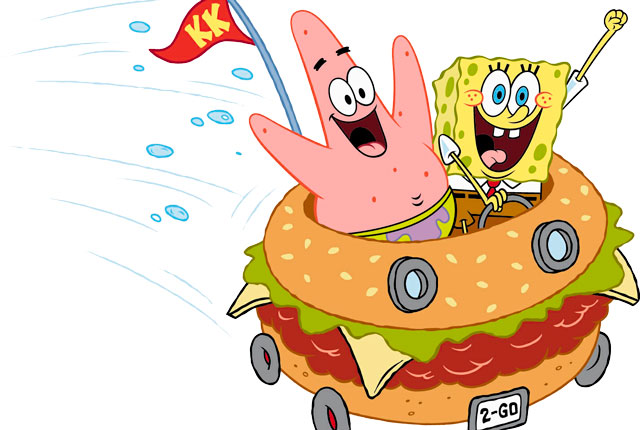 2. I could live in a pineapple (under the sea)!

3. I could hang out with SpongeBob and Patrick!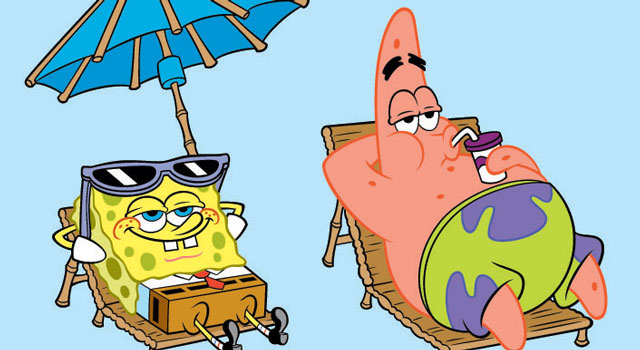 4. I could annoy Squidward – let's be honest, who hasn't wanted to do that?

5. I could finally try a Krabby Patty!
 
Is there a place from your fave cartoon that you wish you lived in? Let me know in the comments K-Zoners!