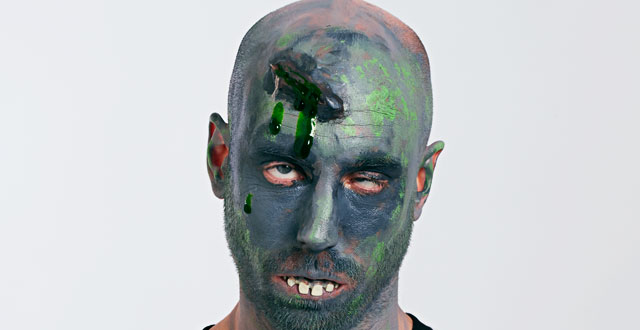 Yo K-Zoners,
Yeah it's that special time of year after the special time of year - the time when you gotta head back to school. You're probably wondering why something like going back to school is in the Blog of Awesome.
Well, for starters seeing all your mates and finding out what they all did in the hols is totally sweet. Plus, if you're feeling a bit bummed that the lazy holidays are over just spare a thought for me (it's me Dan!). Almost every year the first day back at school was my birthday and there was no way my mum was letting me take it off, trust me I tried!
The real reason we're talking about school though in the Blog of Awesome is that this week is also the launch of the very first ZOMBIE edition of K-Zone where we zombify everything, even me! PLUS, you can score an awesome Trash Pack when you buy the issue!
If that doesn't make this an awesome time of year, I don't know what will!
Have fun K-Zoner's and CYA soon!
Dan and the K-Zone Crew