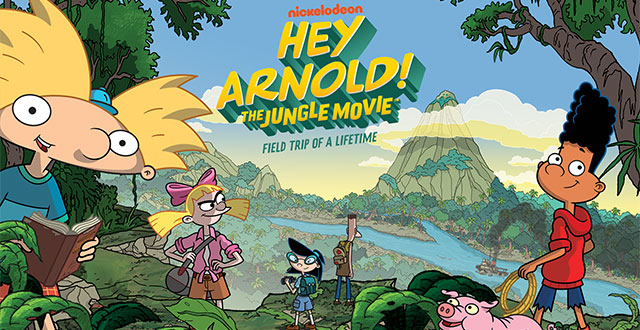 Hi K-Zoners! I recently got to attend the premiere of Hey Arnold! The Jungle Movie and you can watch it too!
Fans of the original series will enjoy all the questions that are answered, and anyone new to the world of Hey Arnold! will enjoy the action-packed adventure on the field trip of a lifetime!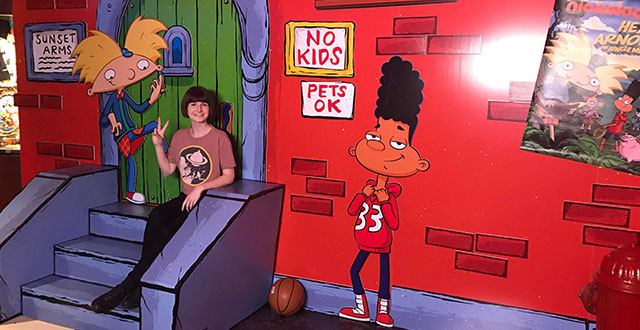 It all starts when Arnold and his classmates take a trip to San Lorenzo, Central America, the last place Arnold's parents were seen. Their trip takes a turn when pirates kidnap Arnold and his friends!

Tune in for the movie special, Hey Arnold! The Jungle Movie, Friday March 2 at 6:30pm on Nickelodeon!