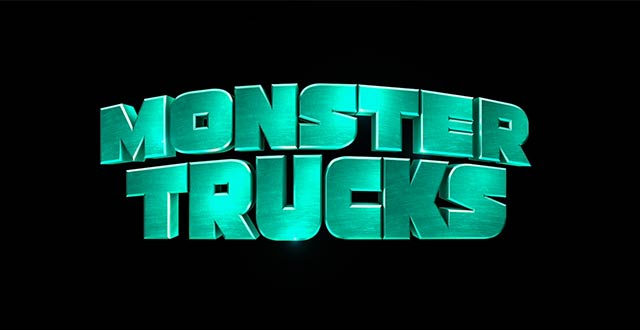 Okay K-Zoners, when you see 'Monster Trucks' as a movie title, what do you think of? Trust me – this movie is not like whatever you just imagined! Check out the trailer below!

Spoilers below, so be warned!
Now that you've seen the trailer, how totally insane does this movie look? It's like everything I've ever wanted but never knew I needed in a film – so weird but so great all at once!
The movie will be about a high school kid called Tripp who tries to build a monster truck from scrapped cars and, after an accident at a nearby oil-drilling site, ends ups with a subterranean creature with a taste for speed as his engine!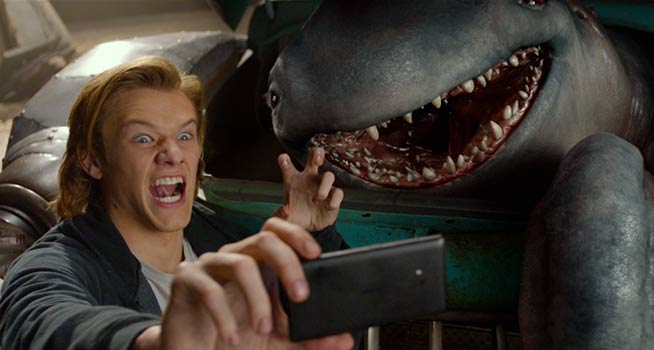 The big question is, how do I get my own cool crazy BFF creature AND an awesome vehicle?
What do you think of this new movie K-Zoners? Are you going to see Monster Trucks when it hits cinemas next year?