Hello my K-Zone friends!
What a cool start to May… see what I did there? I said cool and it cold, get it, lol!
Anyway what a jam-packed month I have for you, and what better way to start it then with the circus... but I'm not talking about your typical circus! I meet up with Ryan and Chris from the Nitro Circus, and if I could describe them in one word it would have to be, 'extreme'. Those guys are definitely taking their sports to the next level!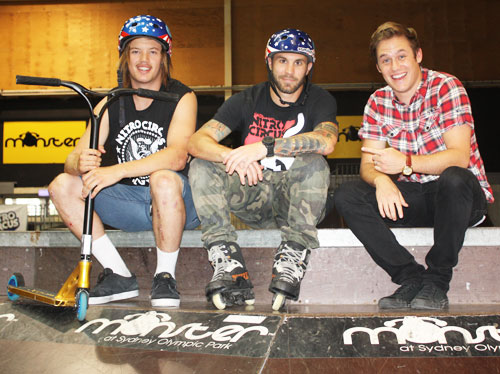 Now to something a little different but still as extreme: rhythmic gymnastics. It looks easy but man it is hard to do! Lucky for me I had Michaela to teach me a thing or two.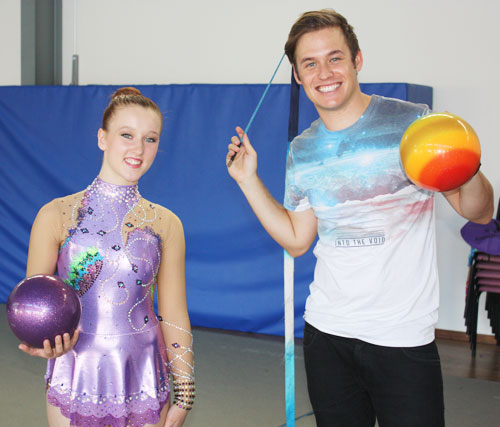 To something a little stinky, but probably some of the most important people in the whole world, the everyday heroes: our local garbage men. I was lucky enough to go on a ride along. One thing you might not know about garbage men is they work all year round even on Christmas day. Talk about hard workers!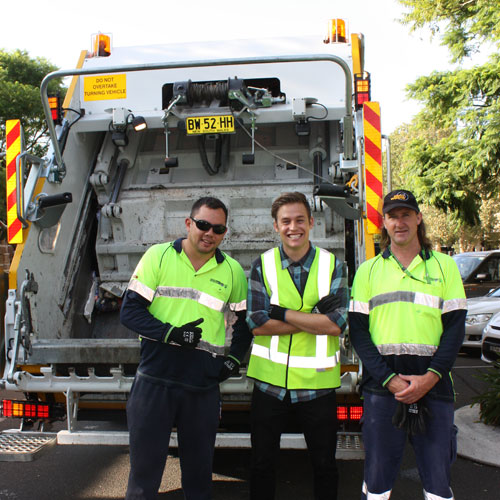 I've been saving the best for last. I was lucky enough to hang out with the one, the only, Sheppard. Yes, this Aussie band just got back from overseas, so I thought we should chill out and go bowling! Note to self, get bowling lesson…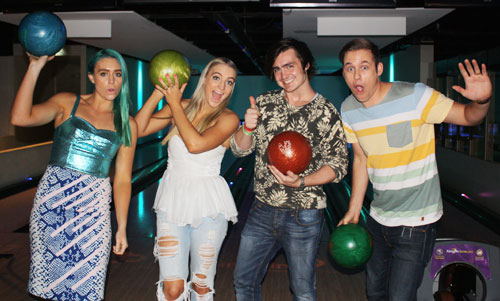 So that's all for this month, make sure you tune in every Saturday 6-7am on Seven and then 7-9am on 7TWO!
Stay Cool -
Nathan out!