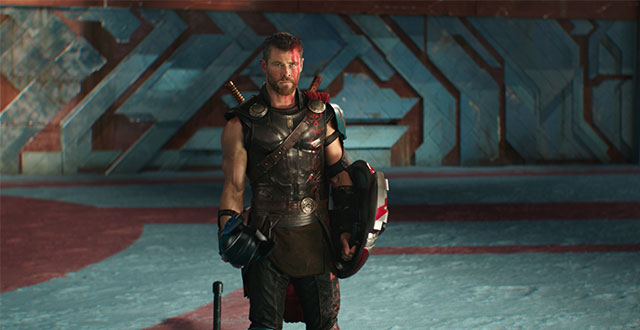 Any Thor: Ragnarok fans out there? How great is the new movie! The adventure is almost as epic as the time Thor was turned into a frog.
Okay, bear with me K-Zoners, I'm not crazy – that really happened in the comics, and it's one of my favourite Thor storylines.
From Thor #364 to #366, Thor was trapped in the body of a frog, and joins a battle between rats and frogs in New York City. There's even a sneaky reference to Loki turning Thor into a frog in Thor: Ragnarok, did you catch it?​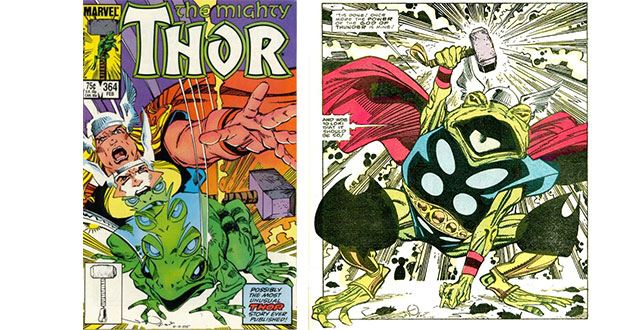 ​
​The Frog Thor story is epic, and the war between rats and frogs is just as intense as a war between gods in Asgard. At the end, Thor was restored to human form, but one of the other frogs that witnessed his heroism took over his role. Called Throg, he is actually a human (Simon Walterson) who was turned into a frog by a curse. Throg found a sliver of Mjolnir, and was given a fraction of Thor's power. The mighty Frog of Thunder wields Frogjolnir and helps protect Earth!
Basically, frogs are awesome and who knows how many are hopping around with suh-weet superpowers?​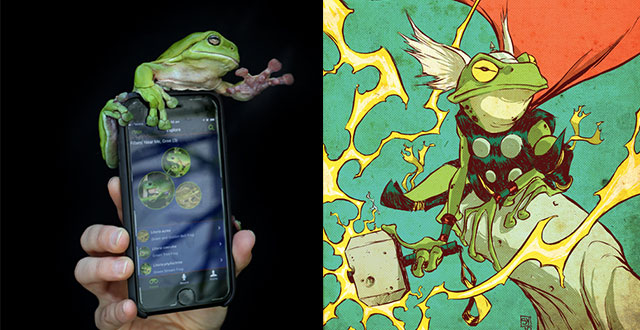 If you want to help save frog species in Australia, the Australian Museum's FrogID project is currently trying to complete Australia's first national frog count. Each frog species makes a unique sound, and by recording and uploading their calls using the free FrogID app, the team can identify different species, along with the time and location using GPS technology, to figure out where frogs live around the country. This will help to discover where frogs are at risk and how to conserve them!
With the free app, the power to save Australia's frogs is in the palm of your hand, whether you're in the garden, at school or out on a trip with the fam. You could even discover a new frog species – or a Frog of Thunder! Make sure to check with a parent or guardian before downloading the FrogID app, and get their permission before you go frog hunting!
Have you checked out the latest issue of K-Zone yet? It's a Superhero Showdown, and (human) Thor is the awesome cover star! It's only on sale until Sunday!