Hi K-Zoners! I hope you're having an awesome time on school holidays!
I've been loving the new series Trollhunters, which was released last week! Trollhunters is all about ordinary teenager Jim Lake Jr., who stumbles upon a magical amulet that makes him the Trollhunter, protector of the secret civilisation of trolls living beneath his town. As the first human to have the title of Trollhunter, Jim must protect humans and good trolls alike from powerful enemies, in a magical war!

I wanted to give you six reasons why you should check out the show!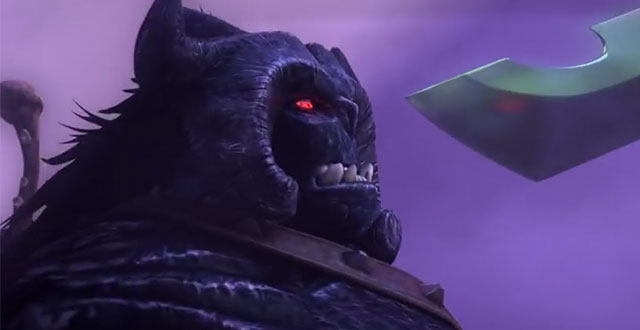 The Enemies
Bular, the main villain, is totally intense and has an army of henchmen helping him with his quest for revenge!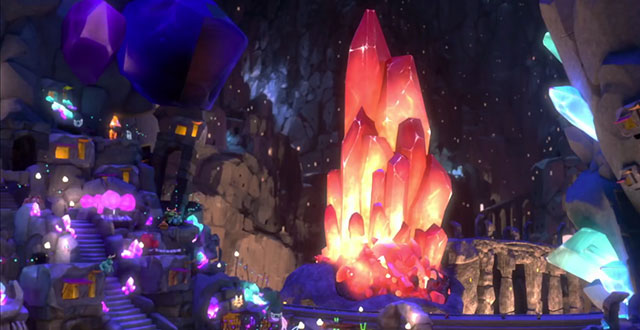 The World
The secret world of the trolls is really amazing - I wish I could visit it and hang out with all the trolls in the giant gem-covered city!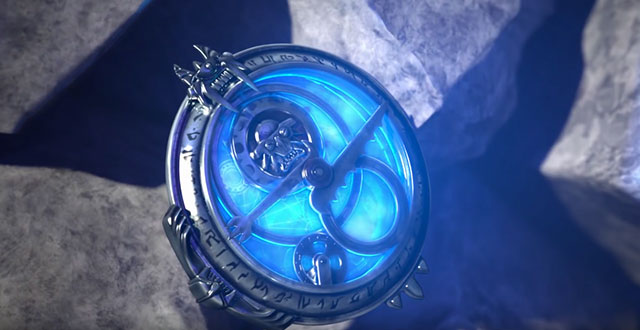 Magical Amulets
The Trollhunter's magical amulet gives the holder awesome powers!


Magical Armour
Like crazy magical armour, for example!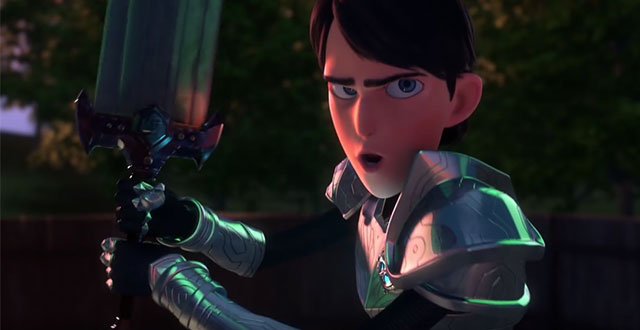 Magical Swords
Or a giant sword perfect for protecting innocent humans and trolls with!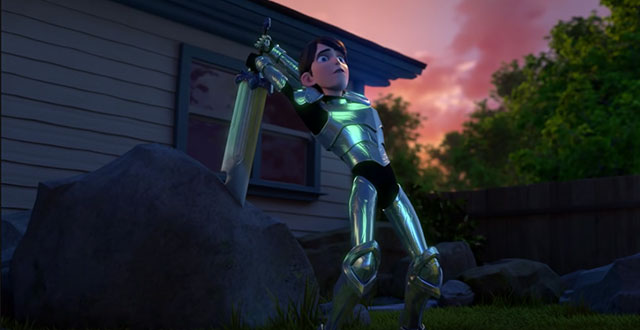 The LOLs
But the most important reason is, the amount of times you'll laugh really hard! This show delivers so many LOLs in every episode!
Trolhunters is available on Netflix now!

Are you watching Trollhunters, or going to check it out? Let me know in the comments below!