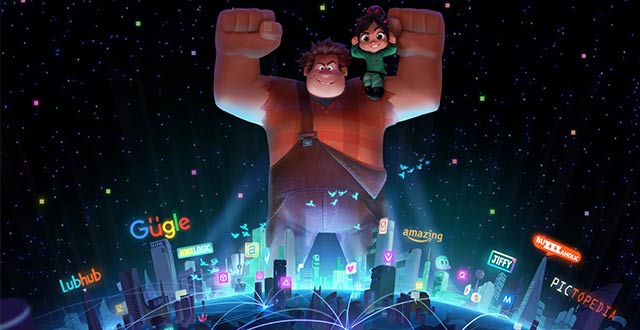 Wreck-It Ralph is coming back to the big screen! This time, Ralph and Vanellope von Schweetz, the Sugar Rush racer with the game-winning glitch, are going to be wrecking the internet!
​
The sequel doesn't have a title yet, and the only two characters we know will be in the movie so far are Ralph and Vanellope, but check out that awesome picture! I can't wait to see those two release chaos on the internet – there are so many possibilities for cool adventures!
​
I loved Wreck-It Ralph, so I can't wait to watch the new movie when it comes out in early March 2018!