Slime Fest 2015 is just around the corner! The music festival is hosted by Nickelodeon and will feature stars, DJs, live performances by local and international artists and TONS of slime! Boyce Avenue, The Veronicas, Timmy Trumpet, Savage, At Sunset, Reece Mastin and Samantha Jade will all be part of the line up!
To celebrate, check out these awesome games based on Slime Fest 2015!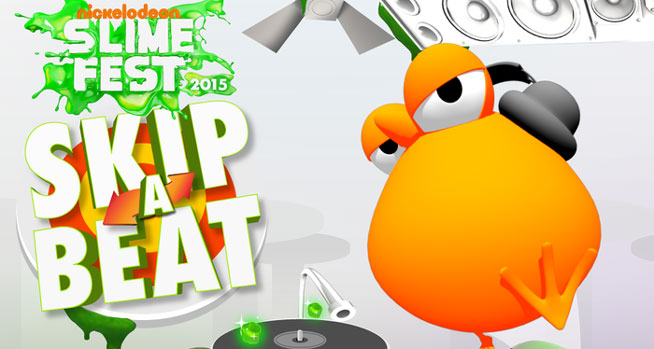 This game is so addictive! Winning is all about timing, rhythm and slime – just like all the rad musical guests at Slime Fest 2015! Our best score was 13, what's yours?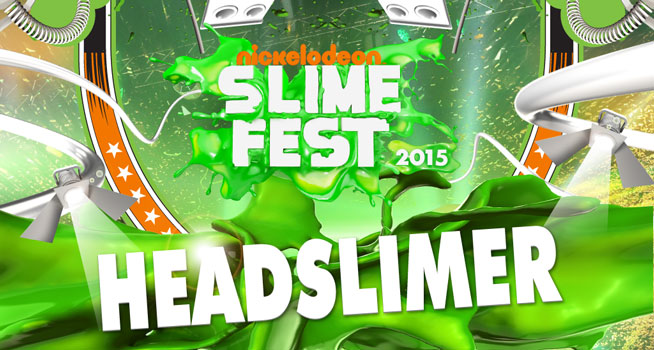 Ever wanted to be the star of a band? Headslimer generates your very own Slimefest band name and then makes you the headliner on a Slimefest poster! Suh-weet!
Sydney will be slimed on Friday September 25 for two shows at 11am and 6pm, and Melbourne better be ready on Sunday September 27 for two shows at 11am and 6pm! Tickets are on-sale now for both Sydney and Melbourne's shows via Ticketmaster!
Bonus: A Slimefest special will air on Nickelodeon on Monday September 28 at 5pm!