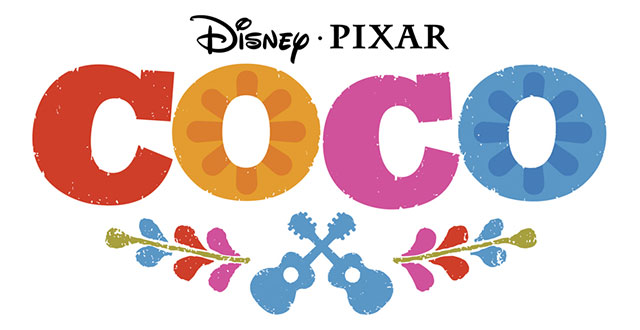 Have you heard about the upcoming Disney•Pixar movie, Coco? It's set in Mexico, and is all about a young boy called Miguel, whose family has a strange generations-old ban on music. Miguel dreams of being a great musician, but on his quest to prove his talent, he finds himself in the incredible Land of the Dead, where he discovers a mystery that will change his life!
Miguel's hilare dog, Dante, also stars in the movie, and Disney•Pixar have released this awesome clip of Dante on his own short adventure! Check it out below!
Coco hits cinemas in December 2017! Are you keen to see the movie? Let us know in the comments below!