Hey K-Zoners! I'm sure you'll all agree when I say that superheroes are awesome, so imagine my excitement when I was given the opportunity to check out the new Justice League: A Call For Heroes exhibit at Madame Tussauds Sydney before it officially opened!
The epic experience unites DC superheroes, including the first moving wax figure in Australia, and transports guests to Gotham City on an interactive mission to save the world.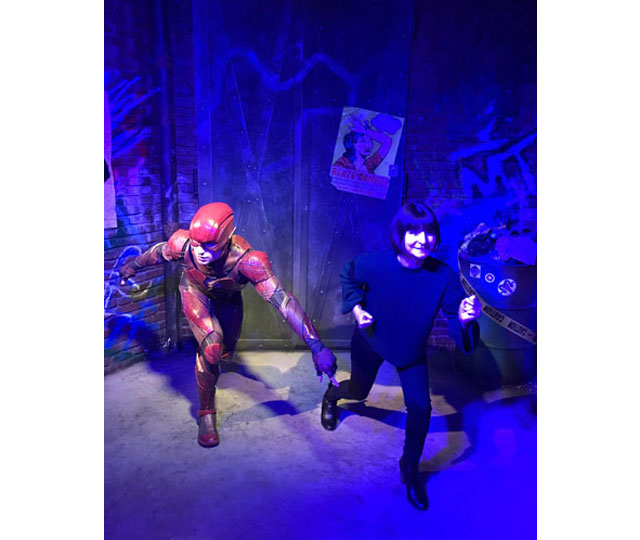 I raced over to Darling Harbour, but I realised I really needed to work on my speediness. Luckily, the first DC hero you meet as you enter Gotham City is The Flash – Barry Allen happens to be one of my favourite comic characters, so I was stoked to meet him. He needed my help! I had to to run alongside him and once I hit top speed, lightning crackled around us and lit up along his suit!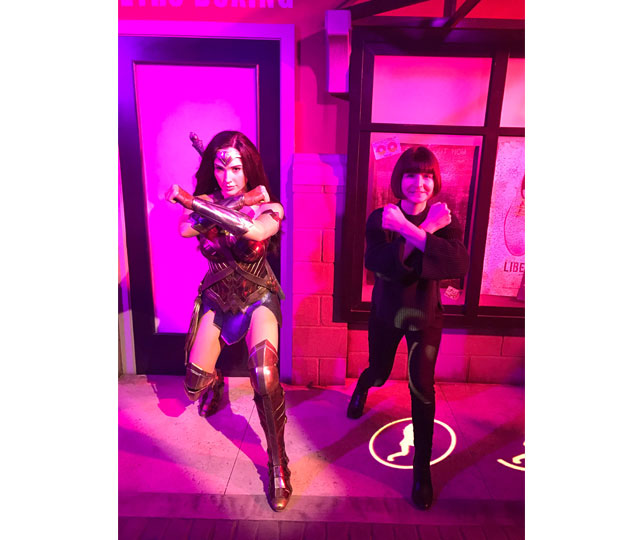 Next up was Wonder Woman! She needed me to join her in a gauntlet blast to destroy LexCorp's technology, which was causing chaos in the city.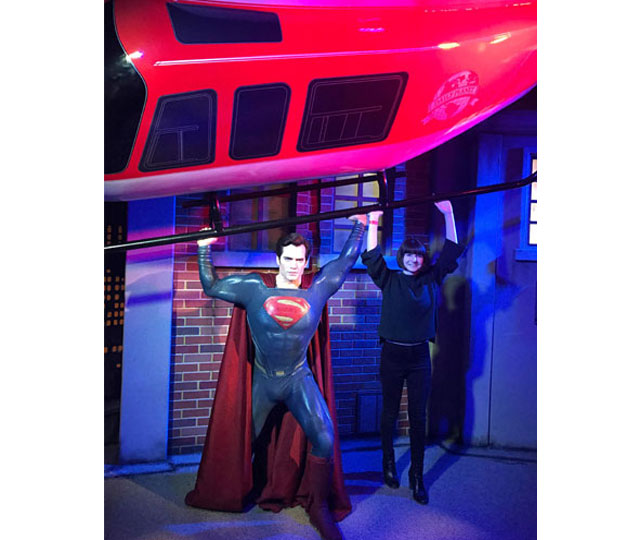 I even managed to help Superman lift a helicopter as onlookers cheered us on! I'm super strong, so I was happy to help Clark out of a jam.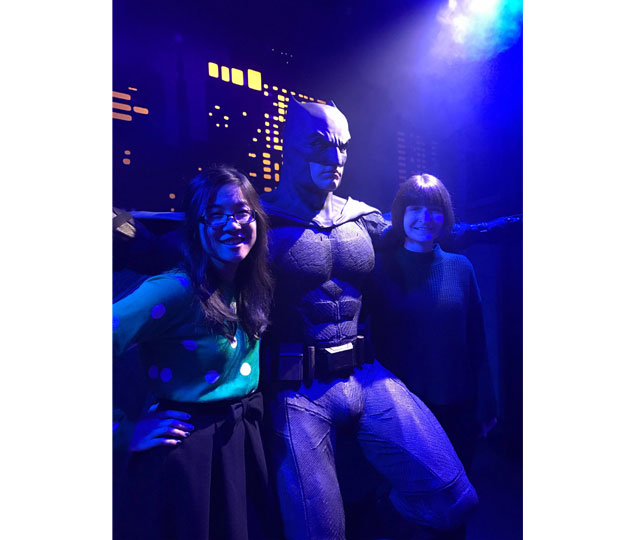 Finally, I spotted a figure in the shadows – it was K-Zone Team member, Ange! Oh, and Batman was there too... He didn't say much, just kept introducing himself? It was cool to hang out with the Caped Crusader though!
Want to become a hero too? Justice League: A Call For Heroes opens June 30 at Madame Tussauds Sydney!