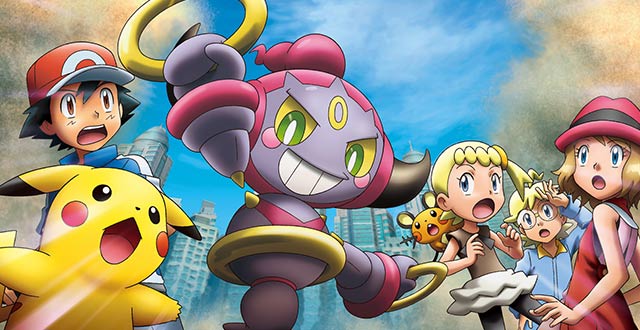 Hi K-Zoners! I know, I know, a Blog of Awesome on a Friday? Madness! Monday will actually be a public holiday (for Aussies in NSW, ACT, Vic, Tas, SA, and NT), so I wanted to write a sneaky blog in advance!
I've been thinking about all the shows and movies I'm planning to watch over the long weekend, and I thought I'd share some of my faves with you! Best of all, everything is available on Netflix, which makes it super easy to watch! If you check out any of these over the weekend (or ever), you should deffo comment and let me know what you think so we can chat about them!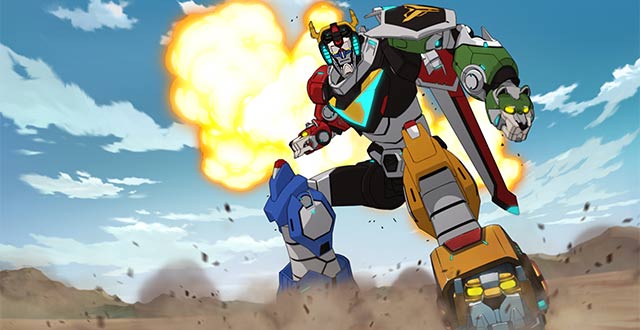 First up, I absolutely have to give Voltron: Legendary Defender a watch. I have been so excited about this show and cannot wait to check it out! It's actually a Netflix Original, and is all about five teenagers who get transported from Earth into an intergalactic war and become pilots of five robotic lions. Robotic. LIONS. Plus, the robots can combine to form the mighty warrior Voltron Legendary Defender. It's the coolest idea for a show ever!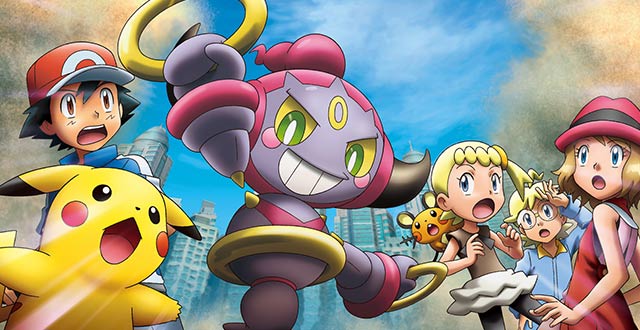 Next, I'm going to need some Pokémon in my life, so Pokémon the Movie: Diancie and the Cocoon of the Destruction is an obviously perfect choice. A princess gets Ash and his friends to help her find the energy-giving Heart Diamond while saving her kingdom from its enemies! Yeww!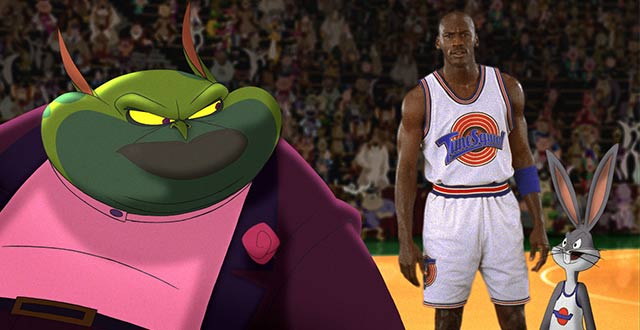 Finally, it's time for a fun fact about me – Space Jam is one of my favourite movies of all time, and get this… It's on Netflix too! What could be better than Michael Jordan teaming up with the Looney Tunes characters for an epic game of basketball against giant aliens who want to take the Looney Tunes crew prisoner? Nothing. Nothing could be better than that. I will be watching it for the millionth time this weekend, and it will be AWESOME!
So K-Zoners, let me know in the comments if you watch any of these, or even recommend other Netflix shows/movies if you want!