Hey my K-Zone buddies!
And what better way to start April then with some good old fashion make-up stories.
That's right, this April I take Candice and Teigan out for some pampering, and just a little hint this ain't your typical beauty salon! After more than 3 hours in a make up chair we are made into 80 year old versions of ourselves...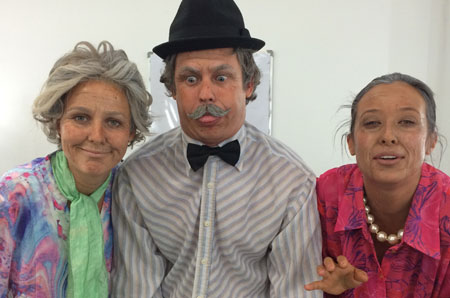 They're ooold
Then, Teigan invented a time machine and teleported all of us back to our childhood and when I say childhood I mean the time machine turn us into babies.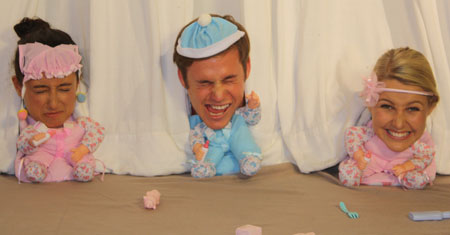 Waaa! Baby Saturday Disney crew!
At one point the machine broke down accidentally reversing the teleportation system, and guess what? It ended up teleporting JTR into the Disney House! Talk about things going from bad to awesome!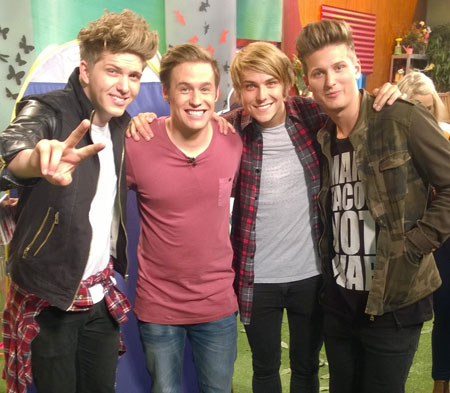 Nathan meets JTR!
So until next month my K-Zone buddies stay safe and keep watching every Saturday morning 6-7am on Seven the 7-9am on 7TWO.
Nathan Morgan, out!