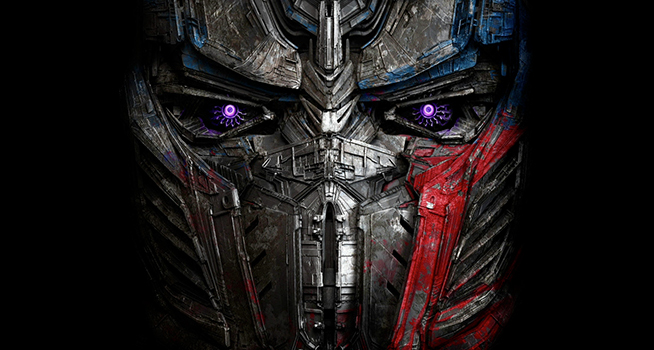 Paramount Pictures have officially announced the title of the newest Transformers film – Transformers: The Last Knight! The film will start production next month, which means we'll be able to see the movie in June 2017!
This spooky teaser was also released, check it out below!
While it is a short teaser and doesn't reveal much, it shows us Optimus Prime! Yeww! Transformers fans are already wondering if the title of the movie could have anything to do with The Knights' Temenos, an ancient ship flown by knights (like Optimus perhaps), or even The Knights of Cybertron, characters from the comics that were the first Autobots ever created.
Are you a Transformers fan? What do you think Transformers: The Last Knight will be about? Let me know in the comments below!