Hey K-Zoners!
There's some exciting stuff happening in the world of soccer!
The Socceroos played Bangladesh and it was a win for Australia!
Here are our fave Aussie players. Tell us in the comments below who your fave Socceroo player is!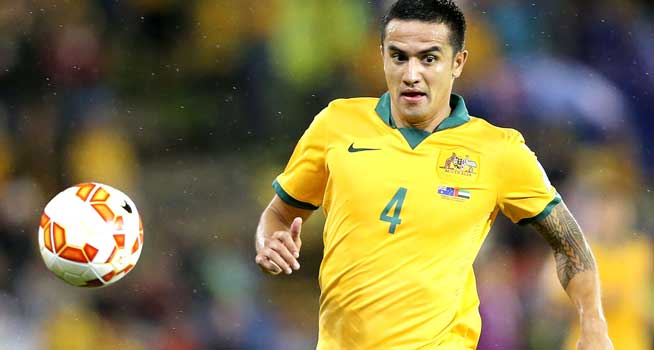 Tim Cahill
Cahill is one of the few players on the planet to have scored at three World Cups! He is back on Aussie turf to lead the Socceroos in tonight's game!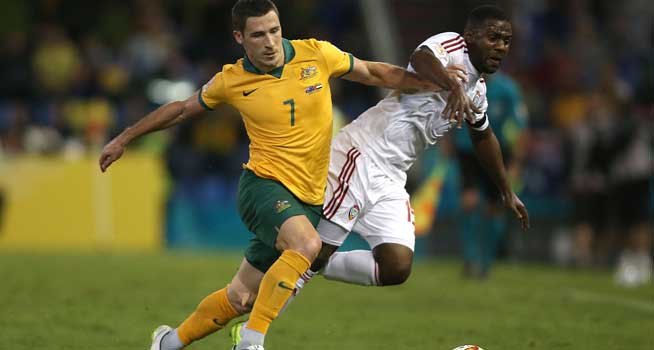 Matthew Leckie
Leckie grew up in Victoria and actually wanted to play AFL! His family supported Essendon! Lucky he changed his mind…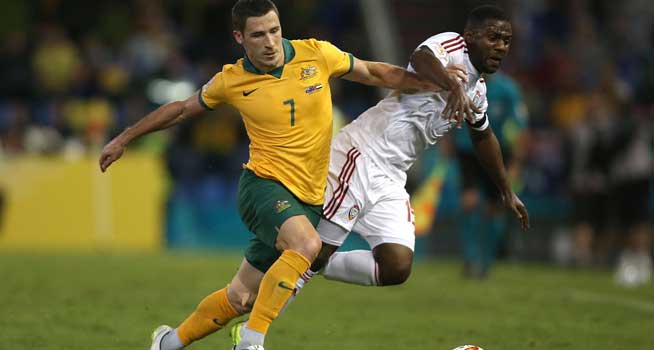 Massimo Luongo
Luongo's first profesh team was Tottenham Hotspur in England! He was also named Most Valuable Player in the 2015 AFC Asian Cup coz he scored two goals and assisted four!
If you want even more soccer tips, check out the September issue of K-Zone to get Archie Thompson's guide to winning your grand final!