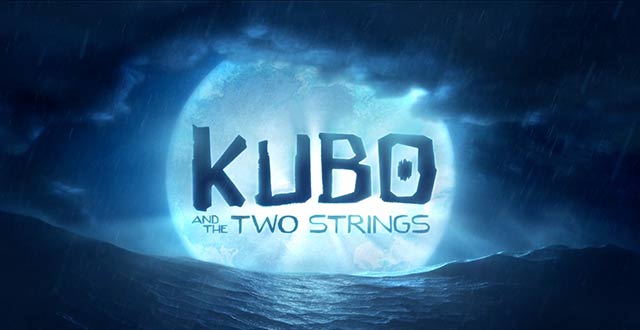 When was the last time you saw a trailer that totally surprised you? For me, it was when I watched the trailer for Kubo and the Two Strings. I had never even heard of the movie before, but after I watched the trailer, I was totally hooked! Check it out below!
​

Kubo and the Two Strings is an epic action adventure movie all about a boy called Kubo who lives in a fantasy version of Japan. He uses a shamisen (a magical music instrument) to practise magic, but accidentally summons a spirit with an ancient vendetta against him, and must go on the run for his life. Many more crazy events happen along the way, including teaming up with a monkey and a beetle (called Monkey and Beetle), and I can't wait to see the whole movie on August 18!

Since this is the Blog of Awesome, I thought I'd mention that you should deffo check out the hilare K-Zone TV Episode 15, coz Dan the Editor unboxes the Bag (and Mag) of Awesome, on sale now!
What did you think of the Kubo and the Two Strings trailer K-Zoners? Let me know in the comments below!