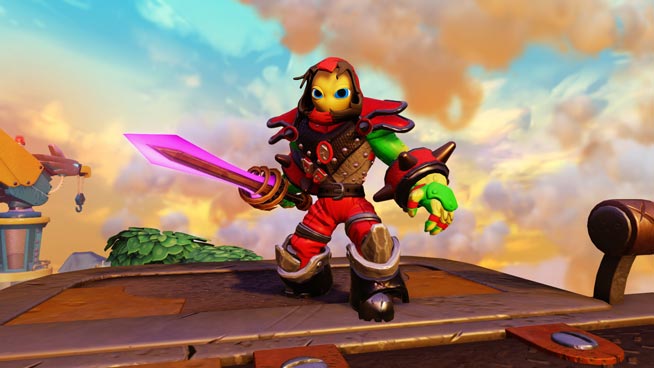 K-Zoners! We have some SUPER exciting news! Activision has officially announced a new Skylanders game called Skylanders Imaginators and it looks SICK!

For the first time EVER, you'll be able to create your very own heroes, and get this – you can choose their appearance, powers, abilities, names, catchphrases, musical themes and heeeeaps more!

In this rad new game, the evil Kaos is once again trying to take over Skylands and it's up to Portal Masters everywhere to create their own Skylanders – known as Imaginators – to save the day.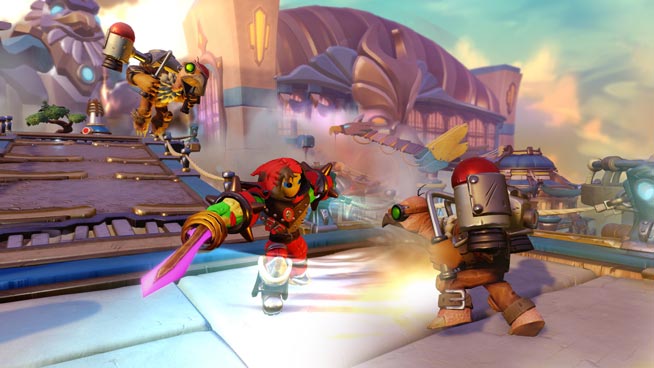 Another cool new feature is the Creation Crystals. Using Creation Crystals will let you transport your Imaginators to consoles at anytime, anywhere!

You'll also get to meet Skylanders Senseis, a bunch of new heroes who will help train Imaginators and who represent 10 powerful Battle Classes such as Knight, Sorcerer, Bowslinger, Brawler and more — check them out here.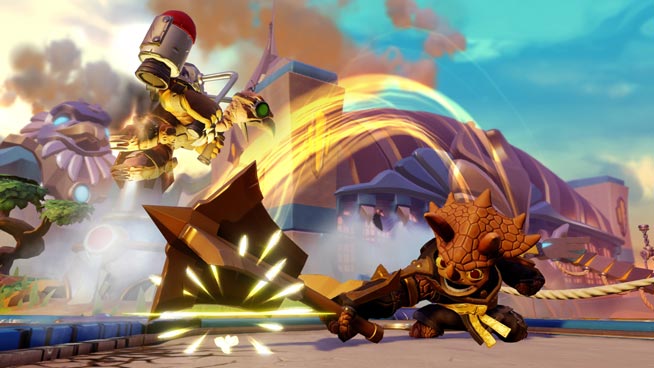 But it gets even better… Activision has just kicked off the Skylanders Art-to-Life Contest and trust us, you don't wanna miss out on this! So Portal Masters, just send a drawing of your own created Skylander to SkylandersCommunity@Activision.com and your character could make an appearance at the Skylanders Imaginators game launch! Get all the deets here.

Skylanders Imaginators launches in October this year! Are you excited that you can FINALLY create your very own Skylander? Let us know in the comments below.
Images: Supplied