Have you seen
Flushed
? We're obsessed with it! Basically, two teams battle it out to decide who wins a prize and who ends up covered in purple sludge!
First up, teams answer a bunch of fun question to build time on the clock. Then they race against the clock and each other to complete their link. Tubes connect together from an outlet to the team inlet in the centre of the stage. The winners go on the leaderboard, while their opponents step inside the sludge tank and get flushed!
Lou from K-Zone and Jess from Total Girl were lucky enough to visit the Flushed set, and while they were there they battled it out for the chance to flush each other…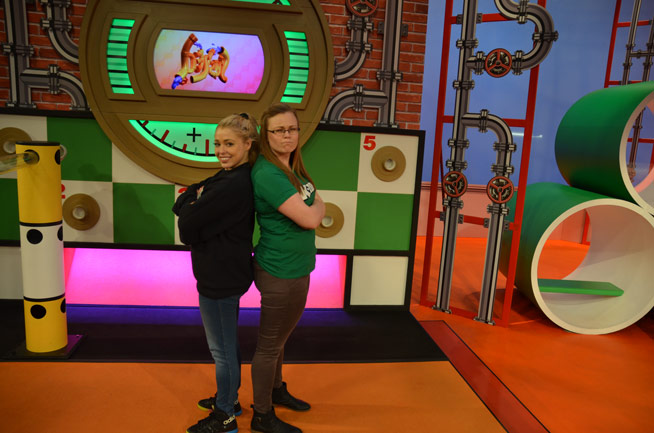 Game faces on!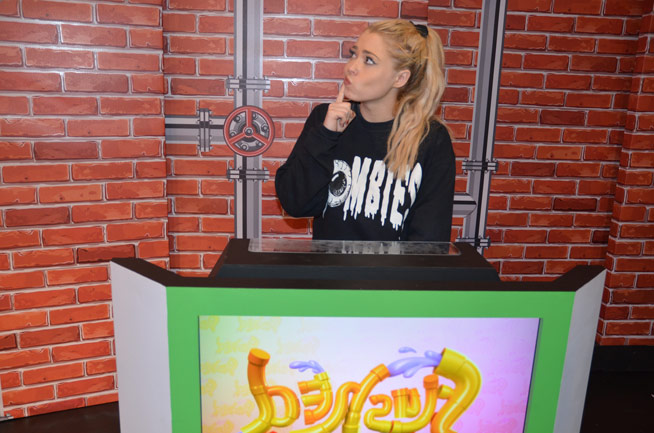 Total Girl and K-Zone smashed their way through the questions round and had equal time on the clock. Then it was time to build their links!
It was super close throughout the link building and Lou gave it her all, but Total Girl's Jess was just too good! Which meant…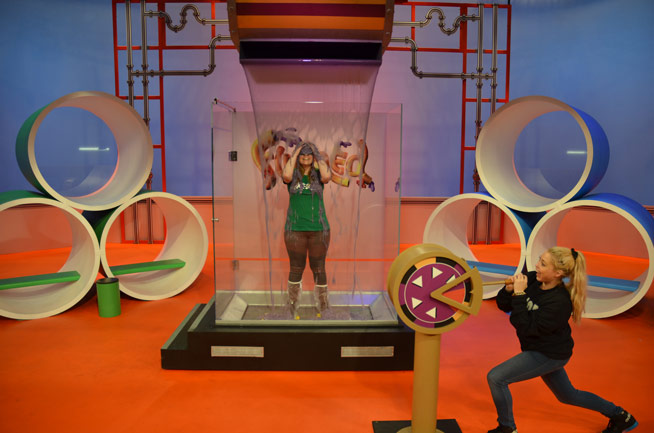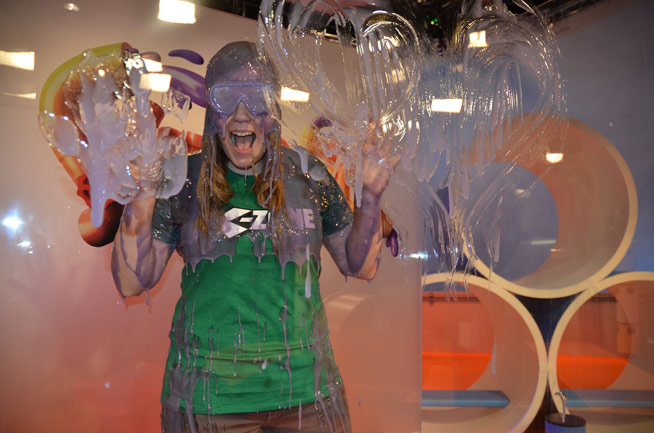 Dw, Lou says she's the real winner coz being flushed was awesome!!!!!!!!!
Catch
Flushed
Monday to Friday at 7am on 7TWO.