Images: Moko
Okay K-Zoners, so when we saw a pic of this LEGO brick we were wondering why it was getting so much hype. It just looks like an ordinary ol' red LEGO brick with a couple of extra ridges right?
WRONG.
Because this brick is secretly… A LEGO TRANSFORMER!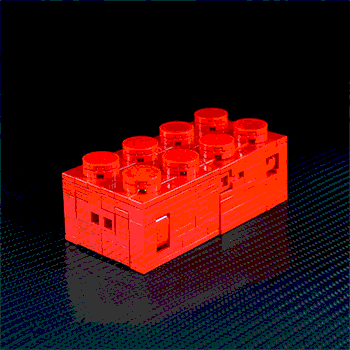 A Japanese LEGO builder called Moko made it, and it's 100% awesome.
If you could hide anything in a brick, what would it be? Let us know in the comments below!