The recent free update has added some spooky touches with Halloween costumes, character customisation options, DIY projects and festivities.

PUMPKIN PANDEMONIUM
Pumpkin starts are available for players from Leif all year, or from Nook's Cranny during October. Once pumpkins are grown, you can harvest 'em and use the squishy squash for DIY projects!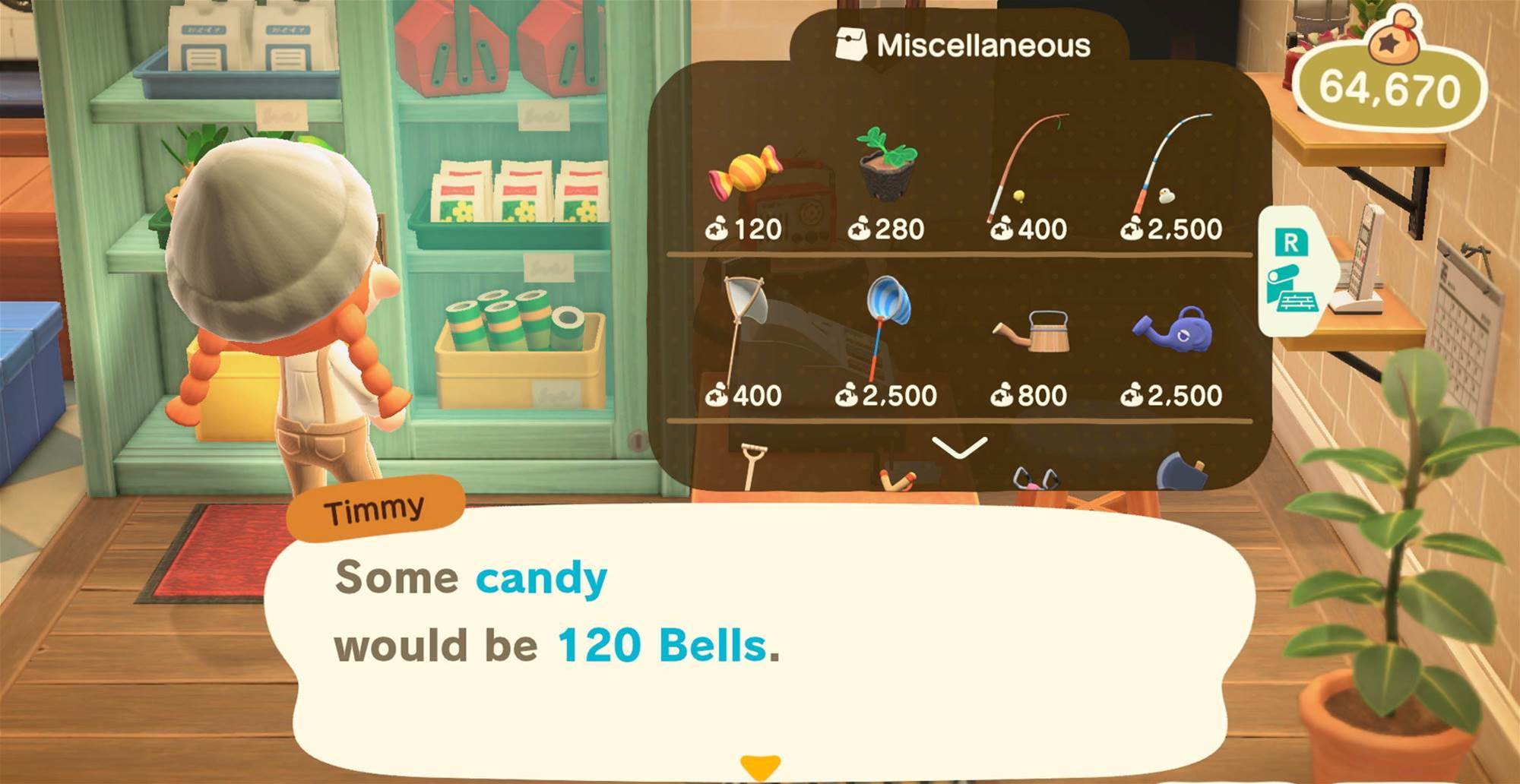 CANDY, COSTUMES, COOKING, CHAOS
Players can start stocking up on candy, and you can purchase costumes (like a mage dress or a mummy outfit) at Able Sisters' shop during October. Body paint and colourful contact lenses are available by exchanging Nook Miles. Residents will also give out Halloween-themed recipes!

HALLOWEEN'S HERE
On October 31, after 5:00pm, neighbours will gather in the plaza (which will be decorated for Halloween). Players will also receive a visit from Jack, the mysterious 'czar of Halloween'. Give Jack lollipops and candy to earn spooky in-game rewards. We also recommend saving some candy for neighbours, to avoid getting pranked by them. You will earn a few new Reactions to express fear though!

NOOKLINK UPDATE
The NookLink Service in the Nintendo Switch Online smartphone app also receives an update in early October. The update makes it possible to use your smart device to perform reactions in the game. To use the reaction feature, players will need to install the latest software update for Animal Crossing: New Horizons, and have the game connected to the Internet while using NookLink. Perfect timing for tricks and treats at Halloween!
Are you playing Animal Crossing: New Horizons? Let us know in the comments below!