The much-anticipated remake of Nintendo classic The Legend of Zelda: Majora's Mask is out now on the 3DS as of last week, and we are so excited that we can barely hold it in K-Zoners!
Not only is Majora's Mask one of the greats, but we've had a gander at the artwork of the game, and it looks, well, beautiful.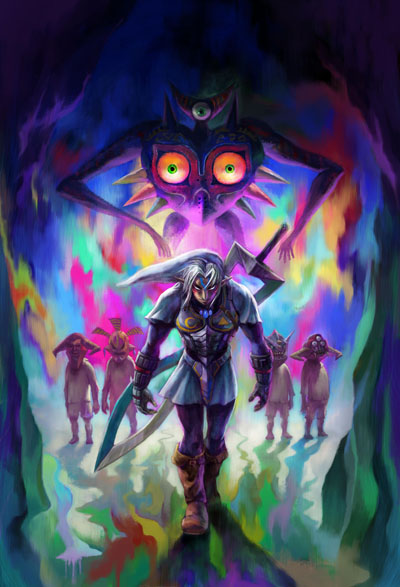 Don't mess with Link.
The gameplay looks just as beautiful, featuring updated graphics and even a new touch item screen enabled by the 3DS.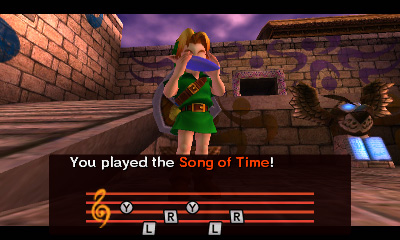 ​
If you haven't played the original before, get prepared for a super-spooky storyline – Link has to save Clock Town in three days by playing Zelda's 'Song of Time' to wind back time every 72 hours until he cracks the code.
PLUS, Nintendo released a totally awesome Gold Majora's Mask 3DS especially for the occasion! Check it out here!
Have you got your hands on the game yet K-Zoners? What do you think? Tell us in the comments below!