The Legend of Zelda: A Link Between Worlds
Weapon Upgrades
Collecting all the Maiamais isn't just a nice thing to do for Mother Maiamai - it'll also give you the upgraded versions of all your weapons. For every 10 Maiamais you find, you'll be allowed to upgrade one weapon. Once you find 100 Maiamais, you'll score a boost to your spin attack with the Master Sword!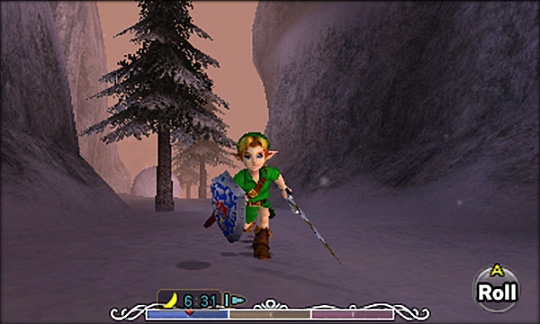 The Legend of Zelda: Majora's Mask 3D
Get Rich Quick!
If you want stacks of Rupees quick, just try out this cheat - but don't forget to bank them before you play the Song of Time again! Head to South termina Field and hang around the Milky Road entrance. After a while you'll be attacked by an annoying bird that steals your Rupees. Chase it down and keep hitting it. First you'll get your stolen Rupees back, then you'll score a golden Rupee, AKA 300 Rupees!