The author who gave us the
Percy Jackson
series,
Rick Riordan
, is back with another rad adventure,
The Trials of Apollo: The Hidden Oracle
!
In the first book of the awesome new series, the god Apollo is devo after being banished from Olympus to New York City for making his dad Zeus real mad.
Now without his godly powers, he's gotta learn to survive in the modern world as a normal teen boy until he finds a way to make it up to his super angry father.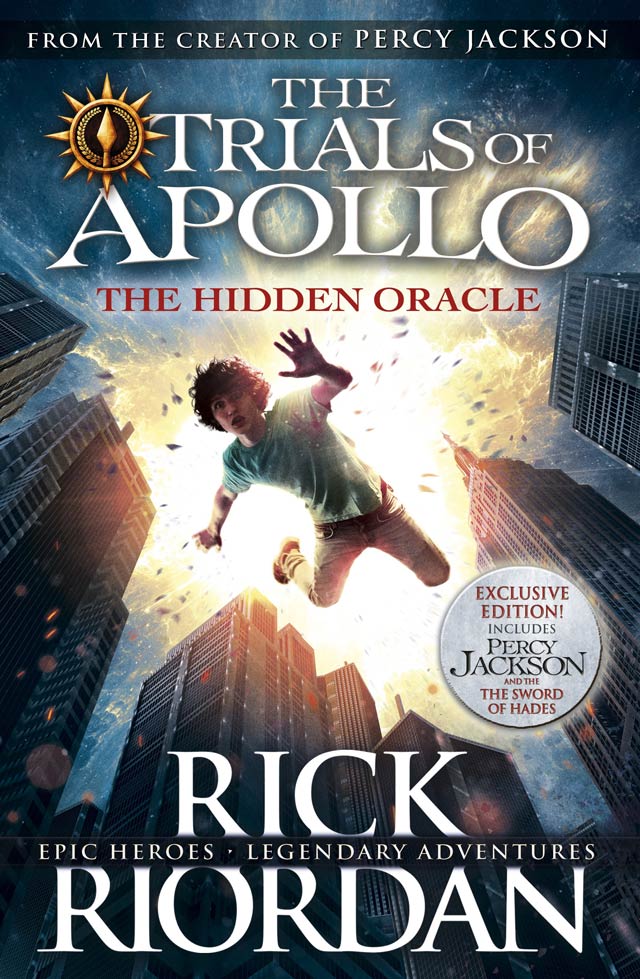 Image: Supplied
To make matters worse, 4000-year-old Apollo has all sorts of enemies, from gods and monsters to mortals, who would all love to get rid of him for good!
Needing help, Apollo can only think of one place to go: Camp Half-Blood, which is run by a group of modern demigods (half-mortal, half-god).
Will the demigods be able to help Apollo survive? Will he ever get back home?
Check out the first two chapters of
The Trials of Apollo: The Hidden Oracle
here
!