Hi K-Zoners! Now that the holidays are over, I want to know about all the awesome activities you did over the break! Did you see a new movie, go anywhere exciting, read a rad book, create anything interesting or play a great game? Let me know in the comments below!
I've been busy making the incred new issue of K-Zone the past few weeks, but I've still been having a lot of fun! I've read a lot of epic books and comics, I went to the Sydney premiere of Ant-Man and The Wasp (shout out in the comments if you've seen it), and I even met some friendly alpacas! Let's not even talk about all the videogames I've played though – the list is out of control.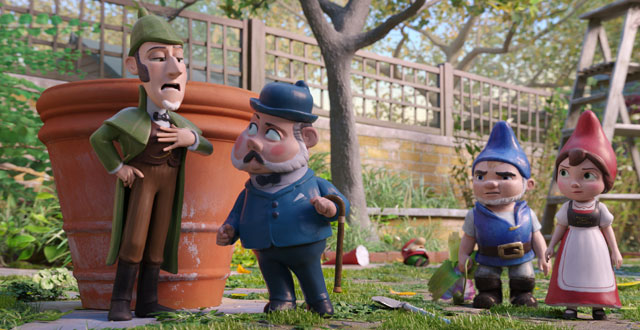 I also recently watched Sherlock Gnomes on DVD - it's all about Gnomeo and Juliet asking Sherlock Gnomes to investigate the disappearance of their garden gnome fam from a London backyard.
I think I'm a bit of a detective, and I was so inspired by the hilare movie, I ended up doing an escape room the other week just to prove I have the brain of a super sleuth!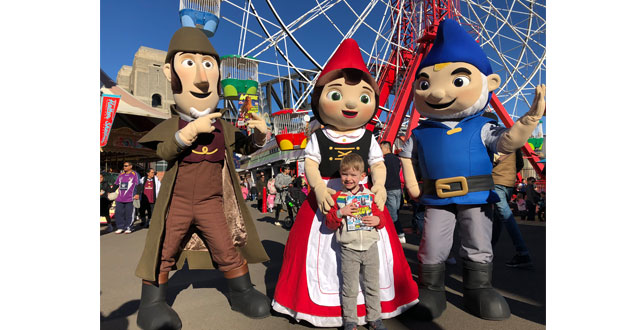 I also went to Luna Park and bumped into the stars of the movie, as well as a rad K-Zoner called Dylan! We made sure the gnomes had plenty of awesome reading material before we left the park.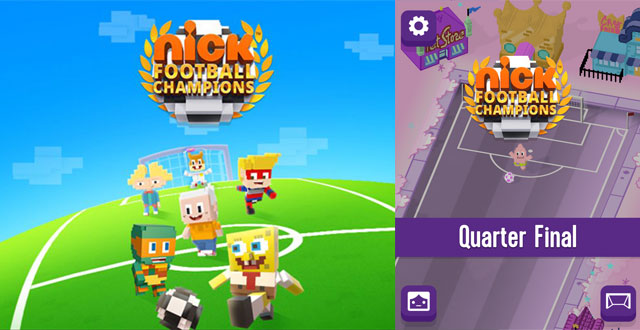 When I wasn't losing sleep over the World Cup, I've been playing Nick Football Champions on my phone a lot too – no seriously, a lot. It's a free app that lets you team up with epic 8-bit pixel style Nickelodeon characters, and score goals in a fast football game. I've been dodging defenders and competing in matches non-stop!
You can earn keys to unlock new characters and worlds like Bikini Bottom from SpongeBob SquarePants and a new version of Manhattan from the upcoming Teenage Mutant Ninja Turtles series. There's also a free sticker pack when you download the game. If you're playing too, who is your favourite character? I like Patrick, Donatello, Aang, Korra, Arnold, Zim and Gir! If you aren't already playing and want to try, check with a parent before you download it because there are in-app purchases.
There was one other thing that happened recently, but it was kind of crazy and hard to explain…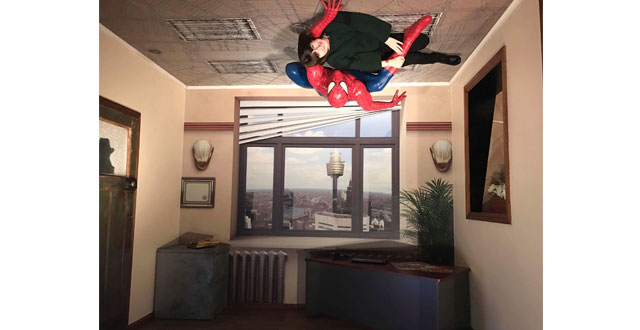 Let me know all about your holidays in the comments! I can't wait to hear what you've been up to!